Construction
Masonry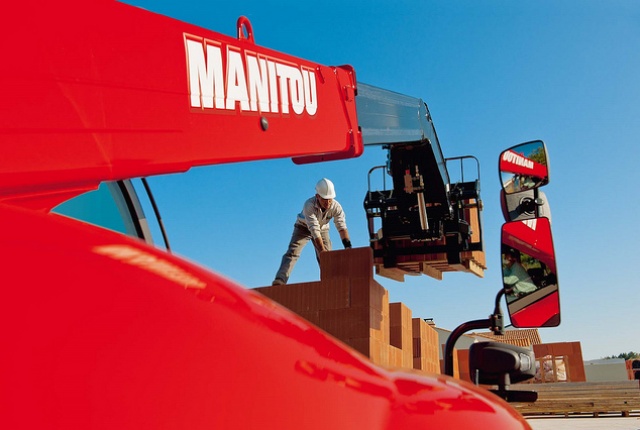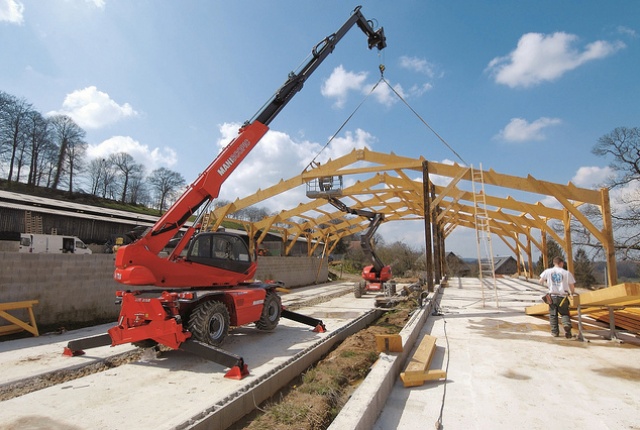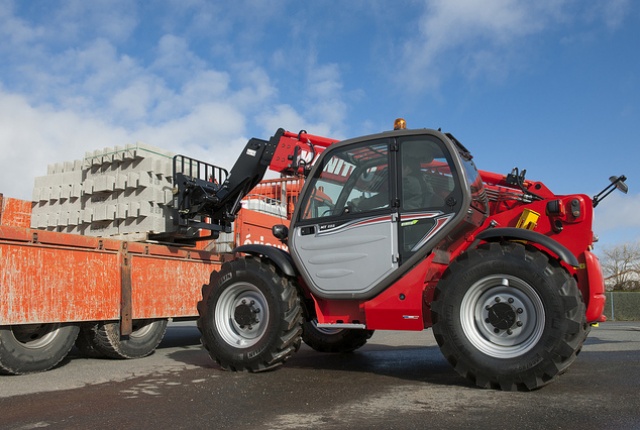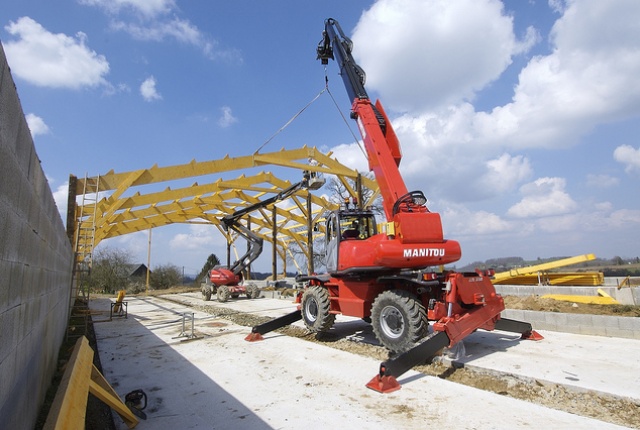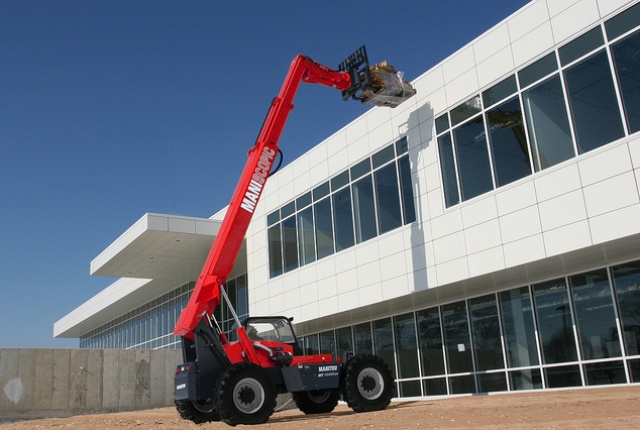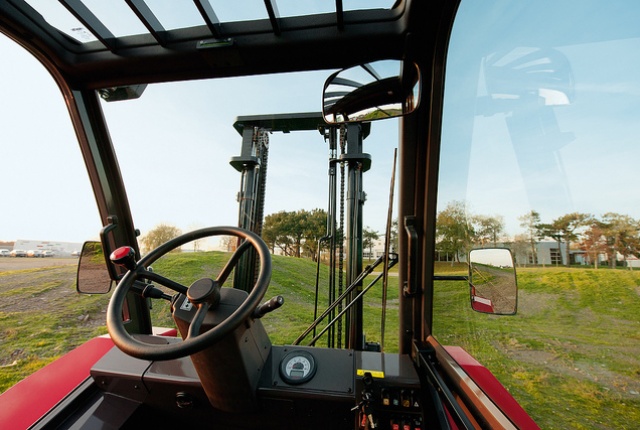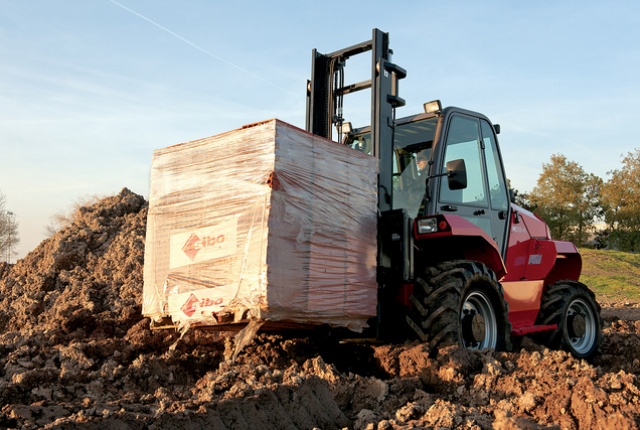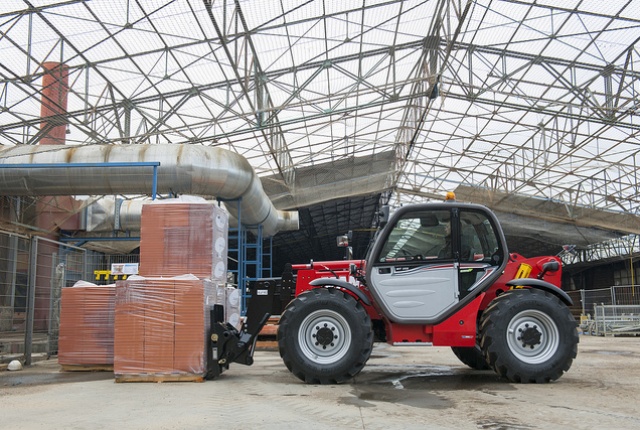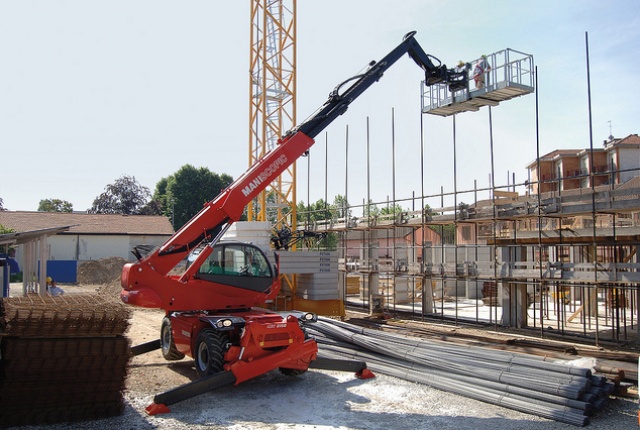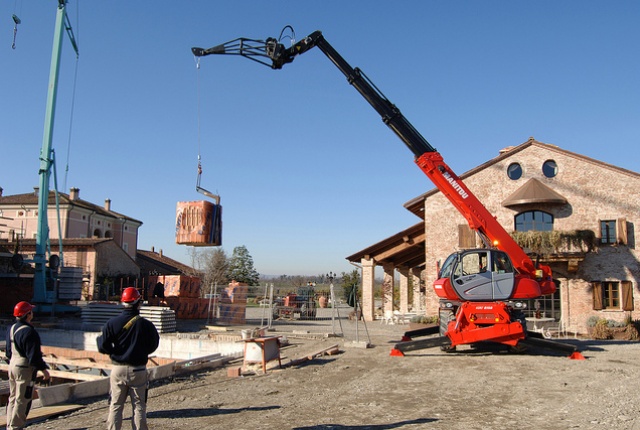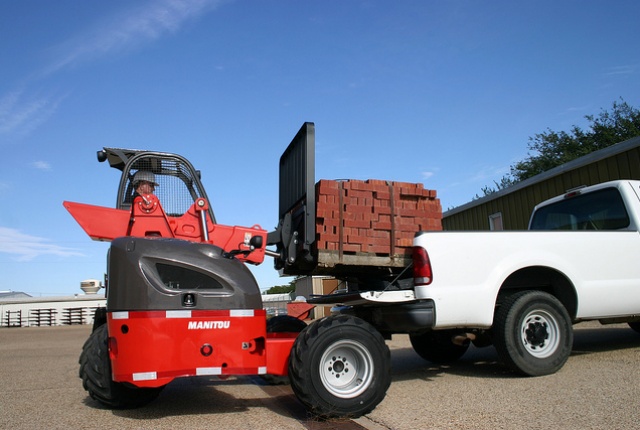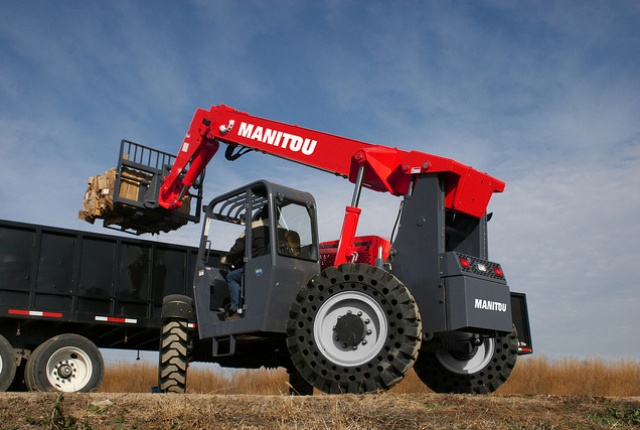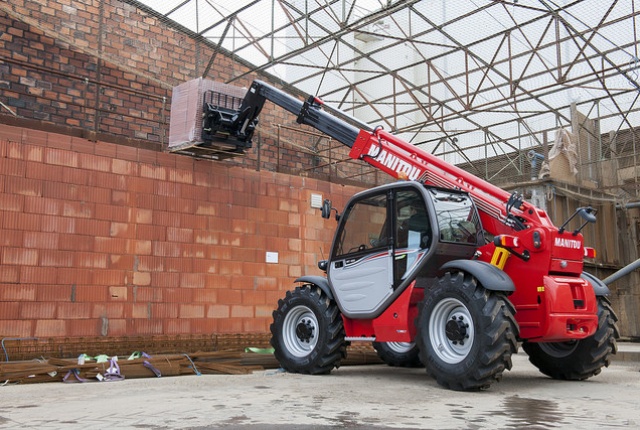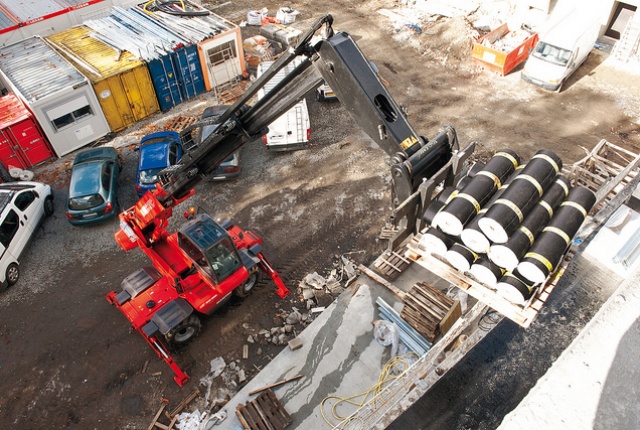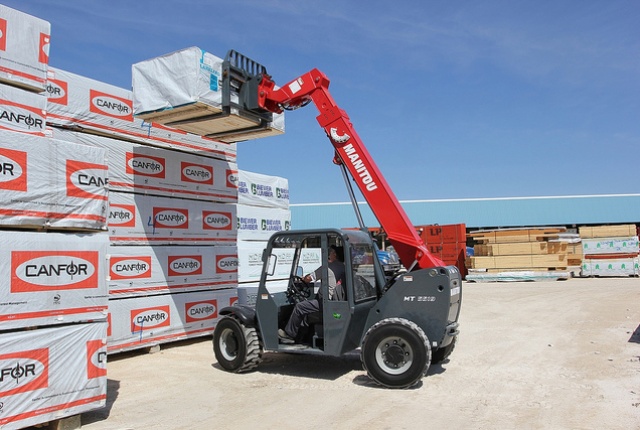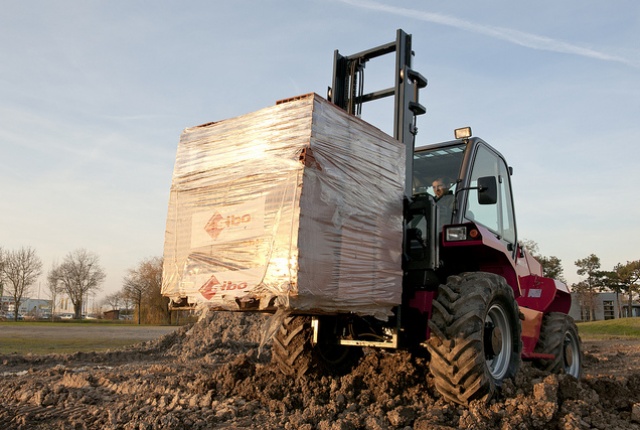 Builders have difficult working conditions: weather, dust, deadlines etc. We also know that safety and compactness are often essential to the successful running of your sites. Manitou equipment adapted for masonry enables you to set down all types of loads at height or offset in complete safety.
Your operators can be immediately productive as it is quick to master. The compactness and the manoeuvrability of our telehandlers, rotating telehandlers and access platforms are beneficial on confined sites or in urban areas. Our machines can be used on any terrain; their high ground clearance as well as their driving wheels allow you to develop in areas that are difficult to access and clear resulting obstacles.
Roofing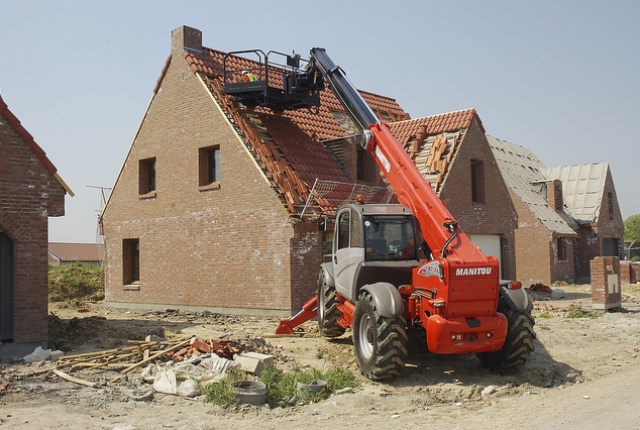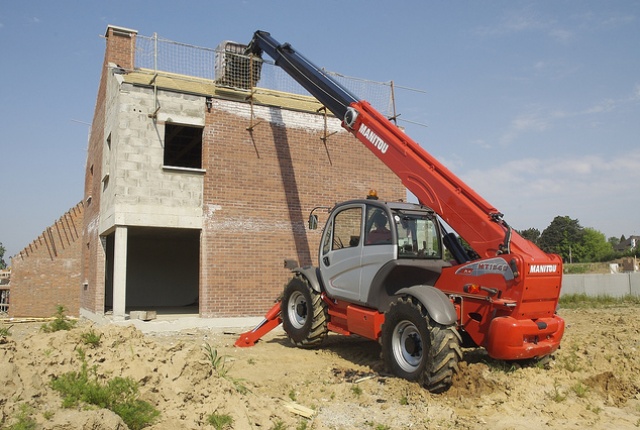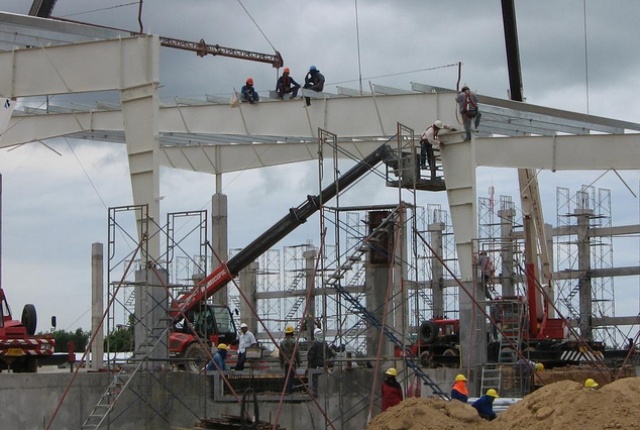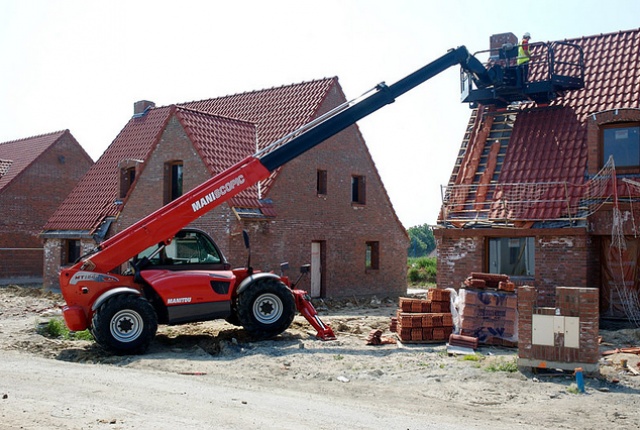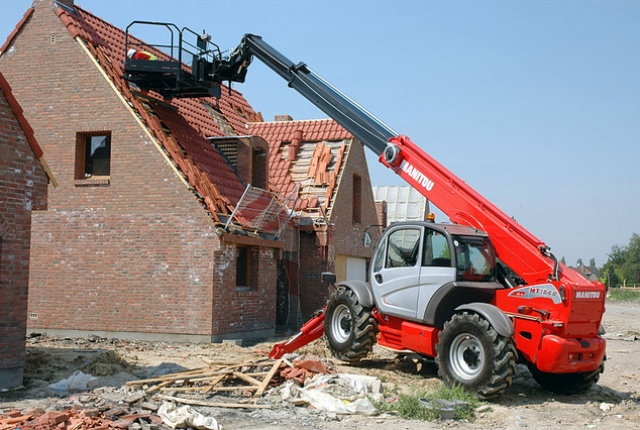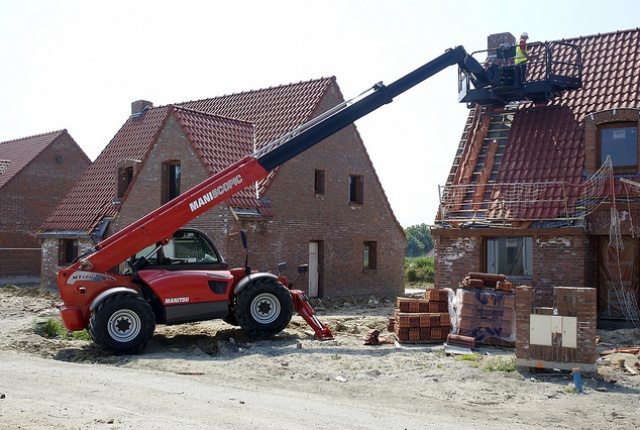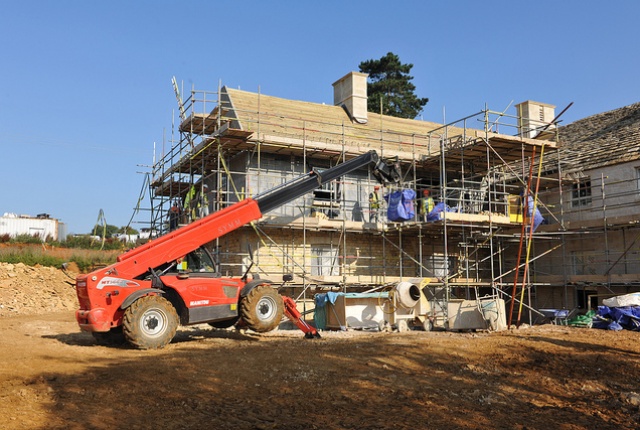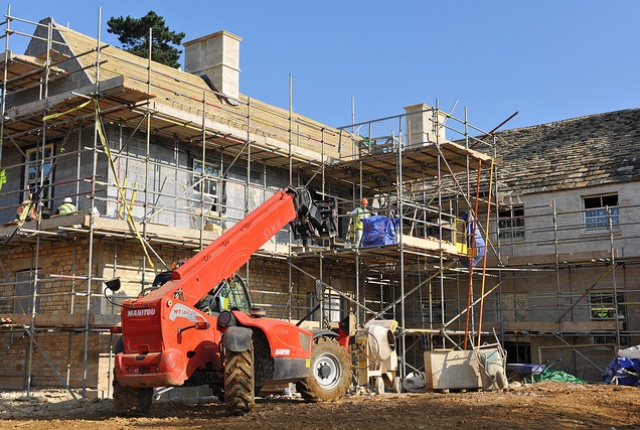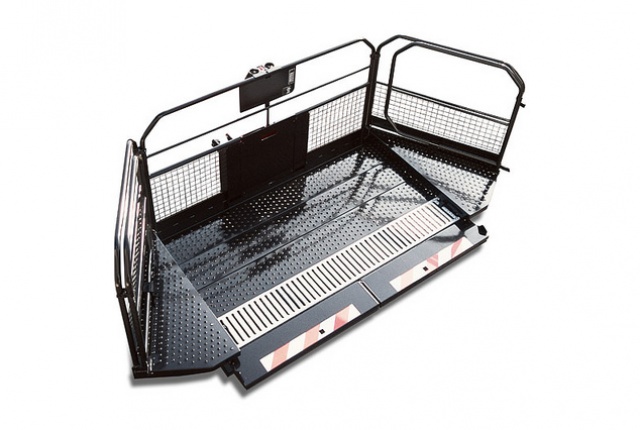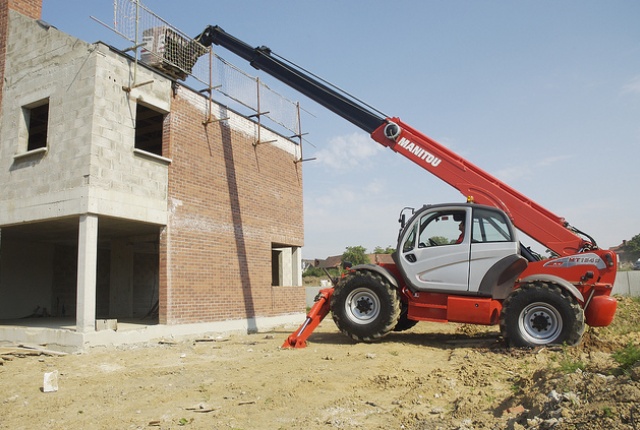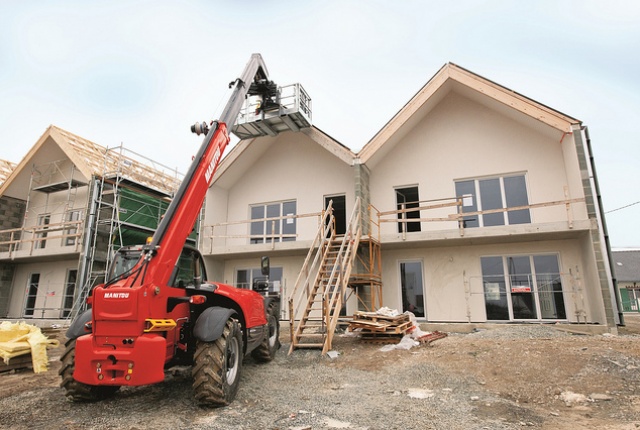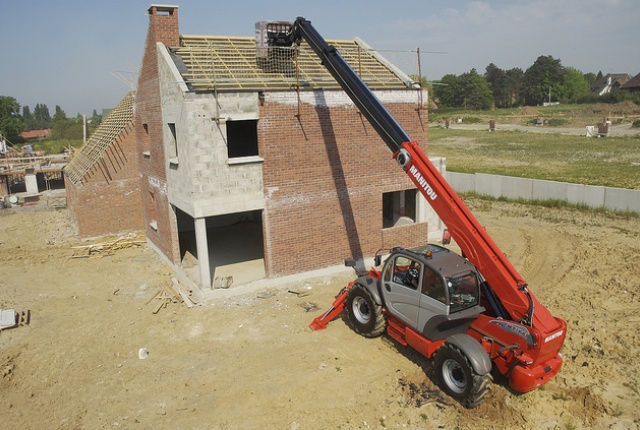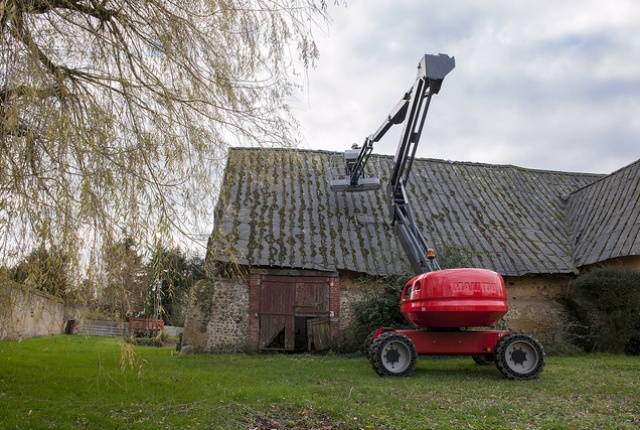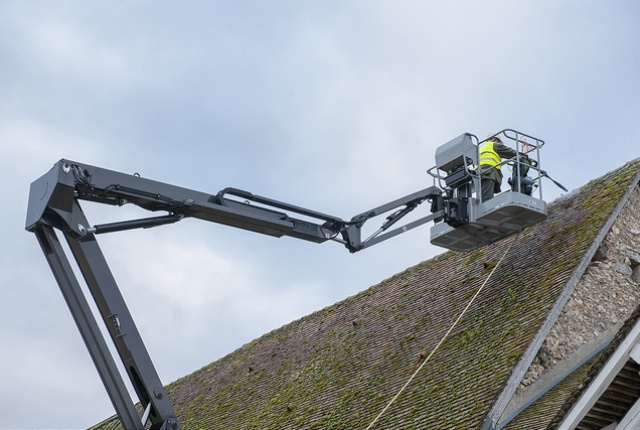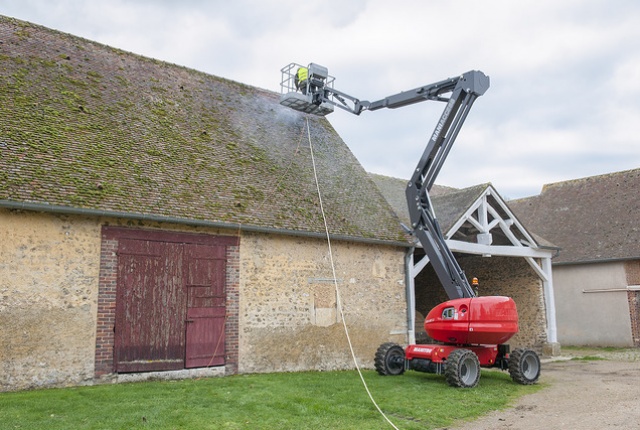 Are you a professional roofer looking for aerial equipment for your activity? Manitou has thought of you and provides several options: an access platform, a telehandler with platform or rotating telehandler with platform.
Whether it is a roof repair or a complete roofing project, we provide solutions enabling you to lay tiles, roofing slate or sheet metal. Our machines can hold one or more roofers and more or less the load depending on its nature, the offset and the working height. Contact us to find out all of the solutions that will allow you to work safely in all types of conditions.
Structures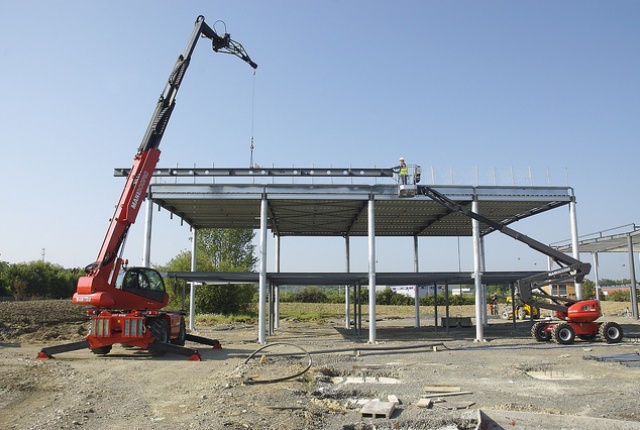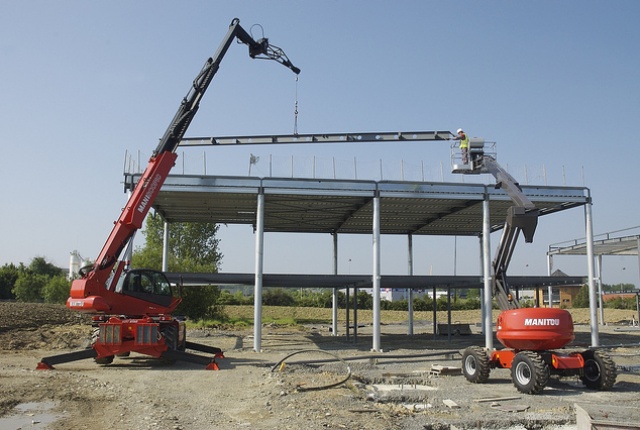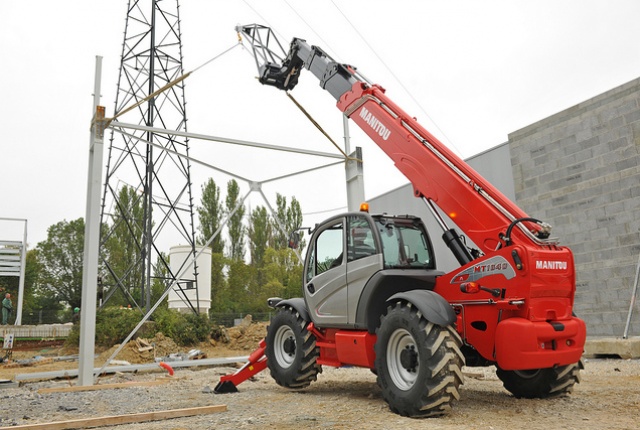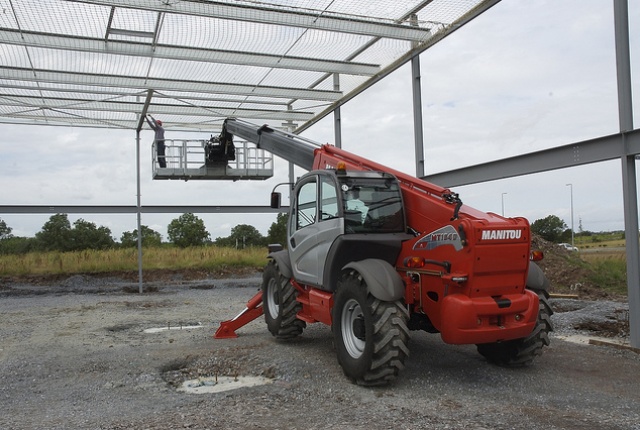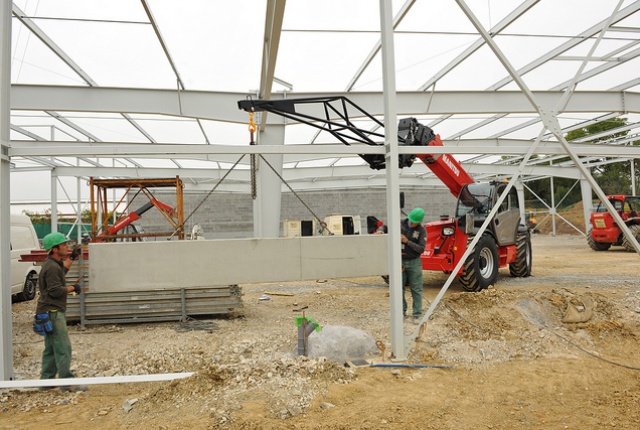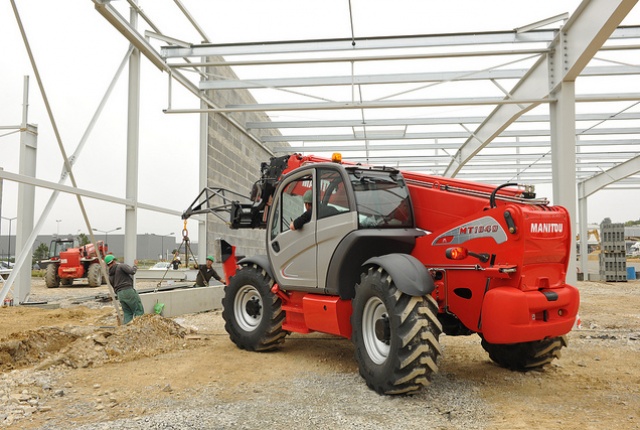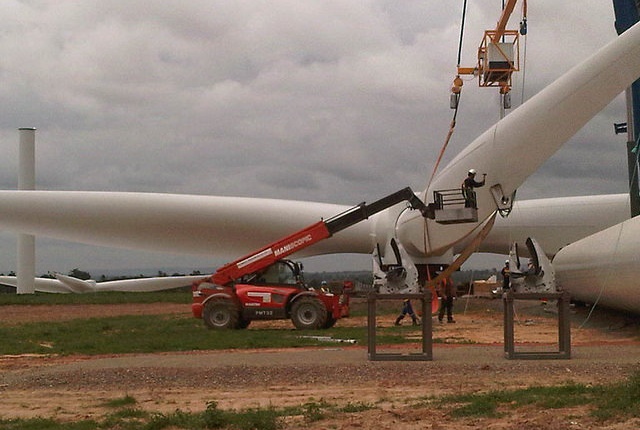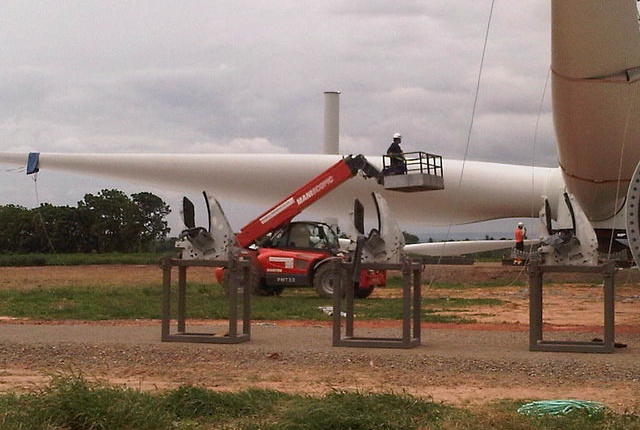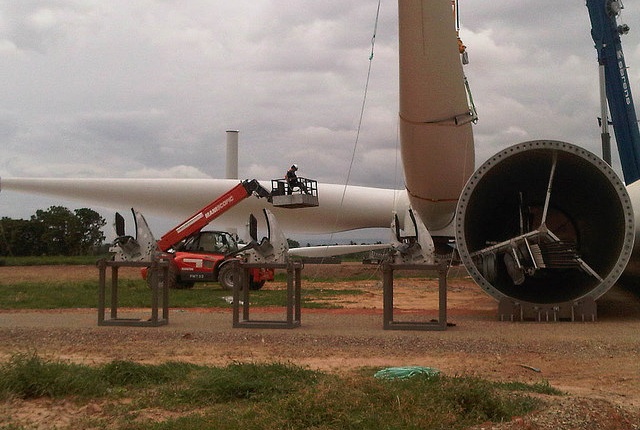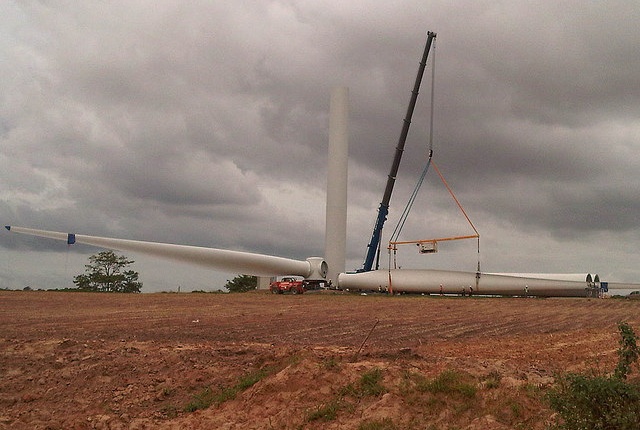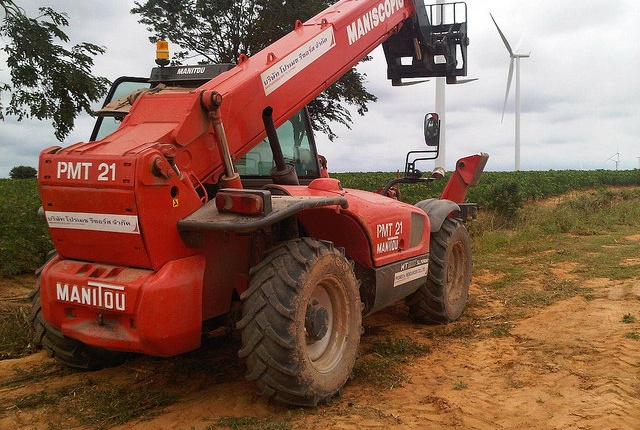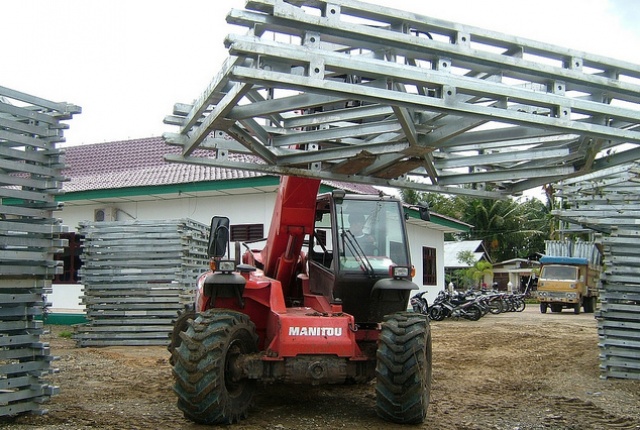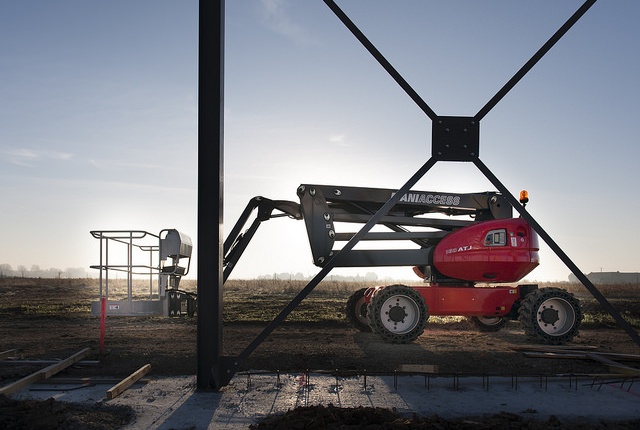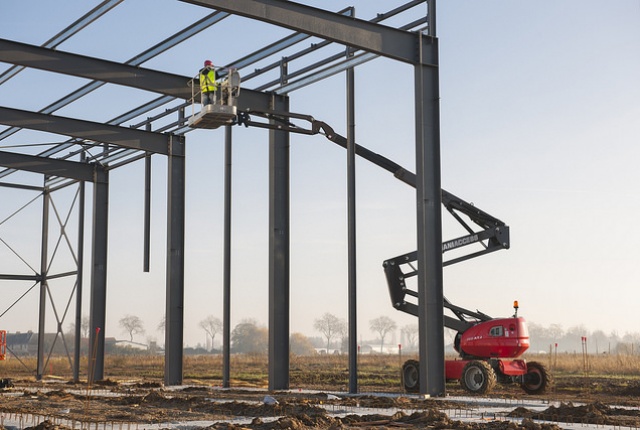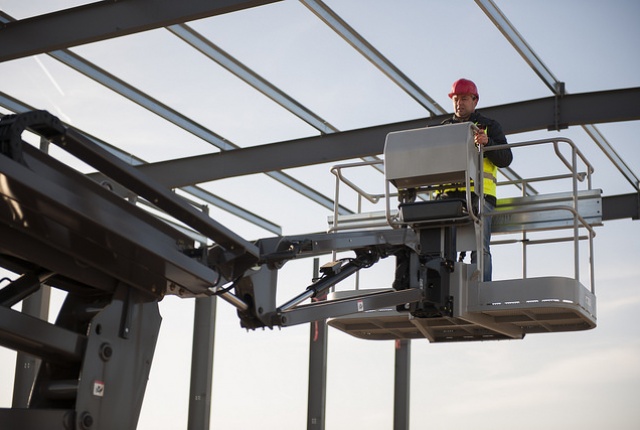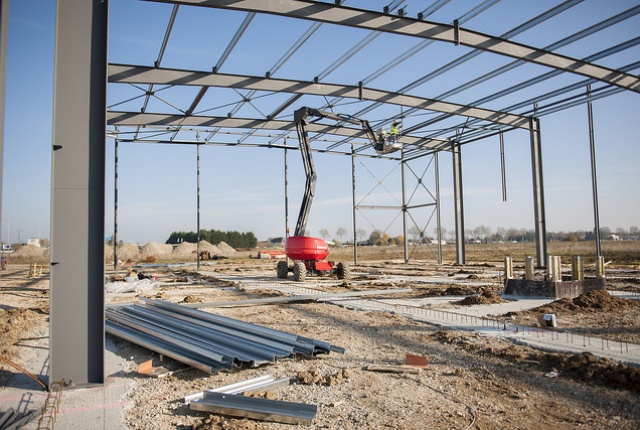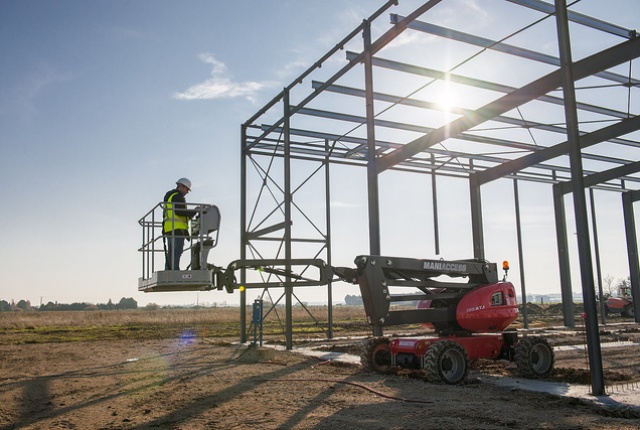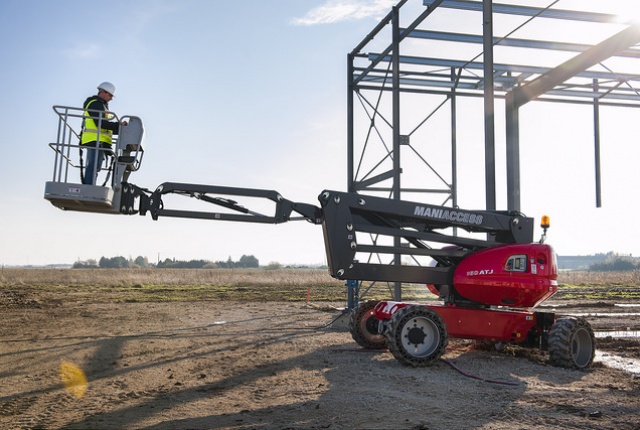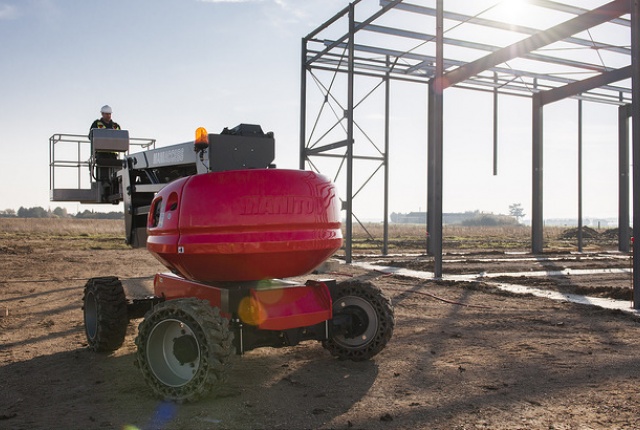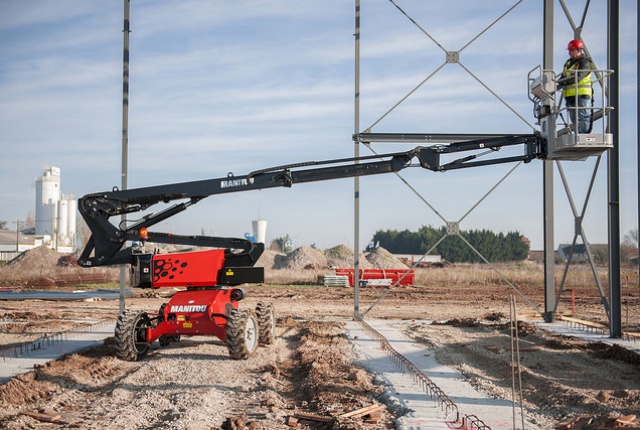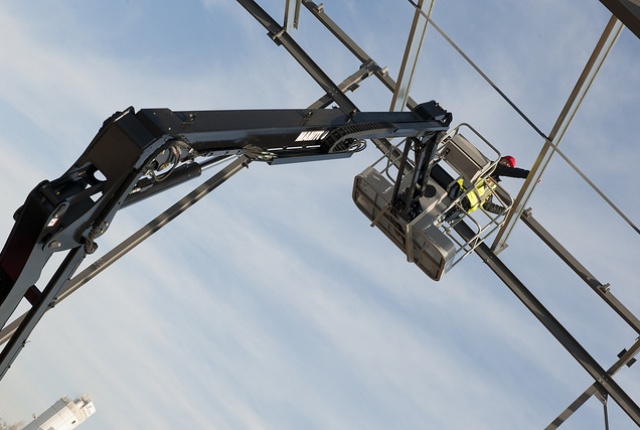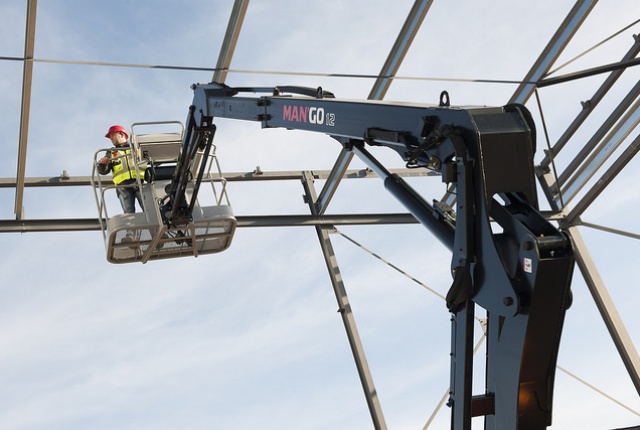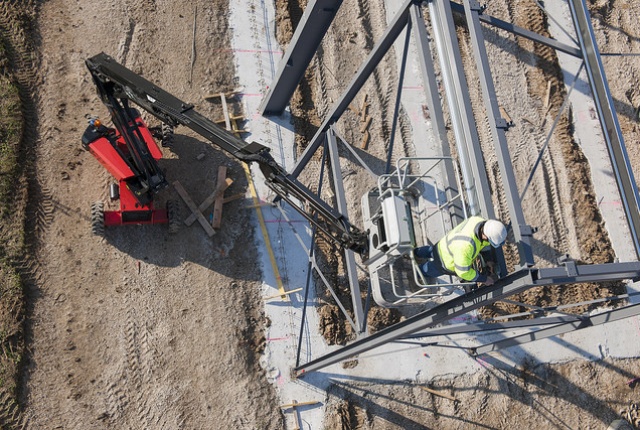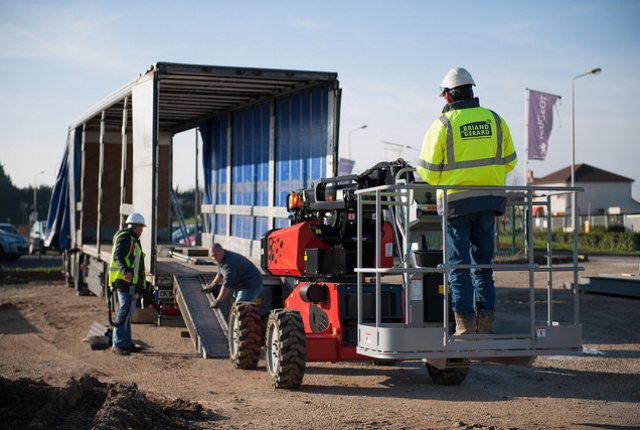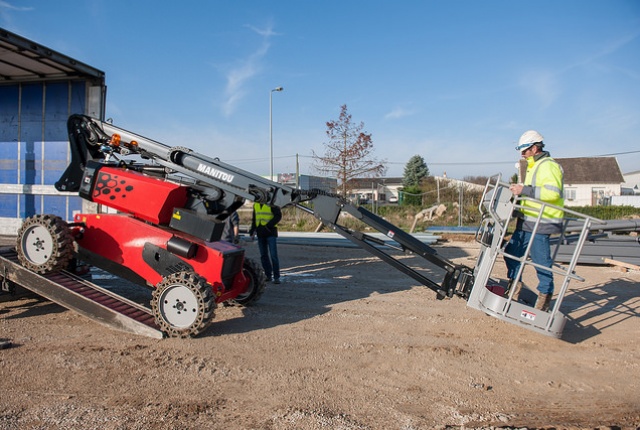 Are you a construction professional and specialist in metal structures and frameworks? Do you prioritize flexibility, precision, safety and the compactness of equipment. Manitou can meet all these needs with the range of telehandlers, rotating telehandlers and dedicated attachments such as jibs, winches or platforms.
Options such as radio-controls or cameras in the telescope head are real assets to increase your precision and limit risks. Contact us and explain your future plans.
Demolition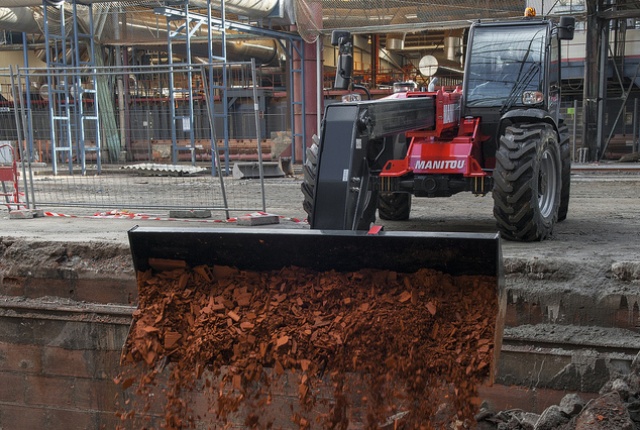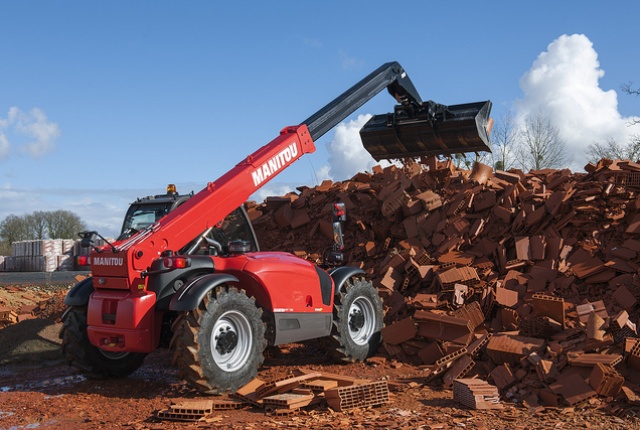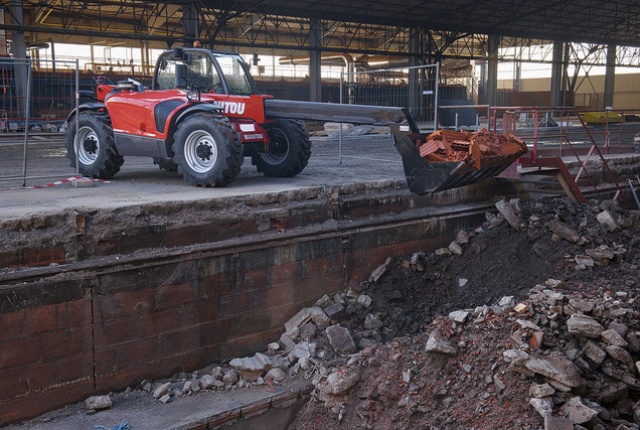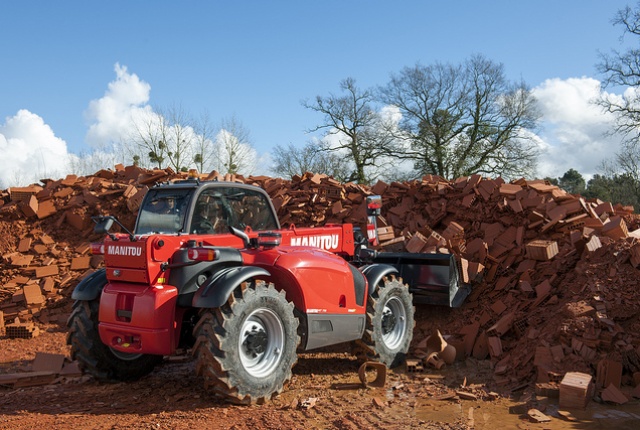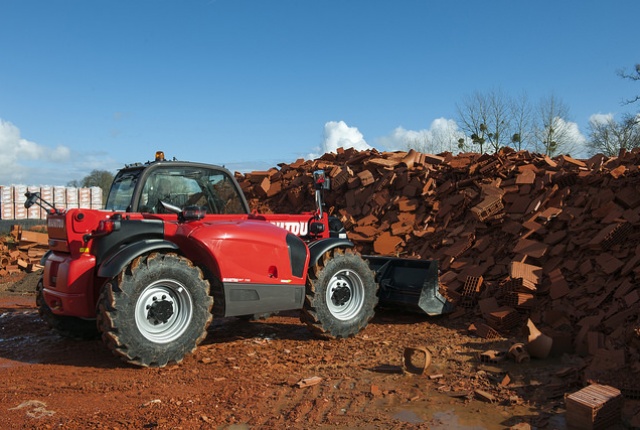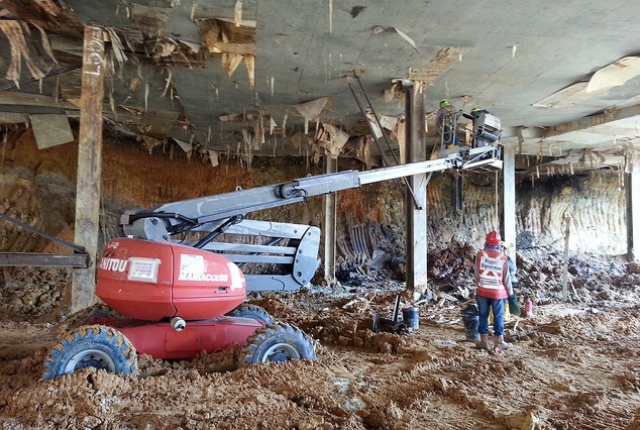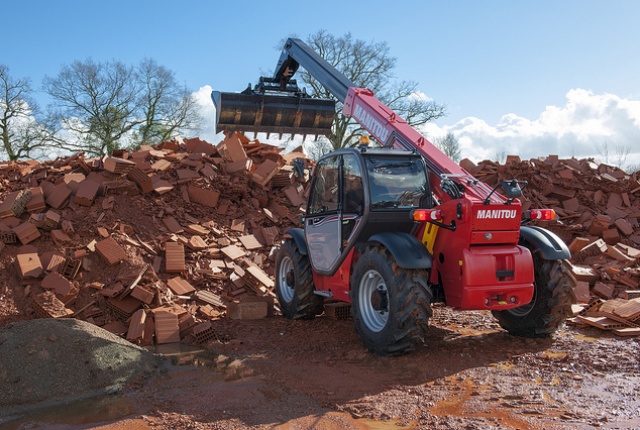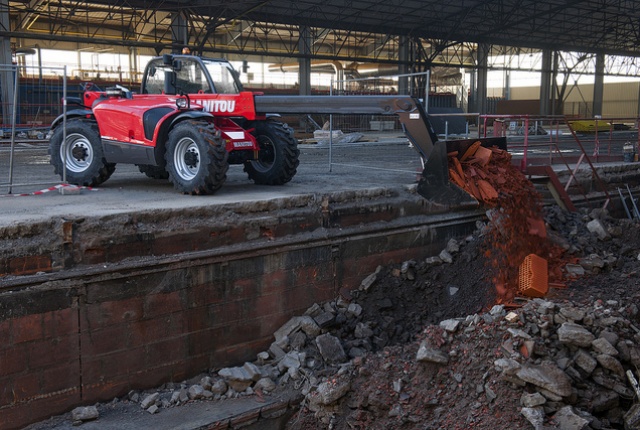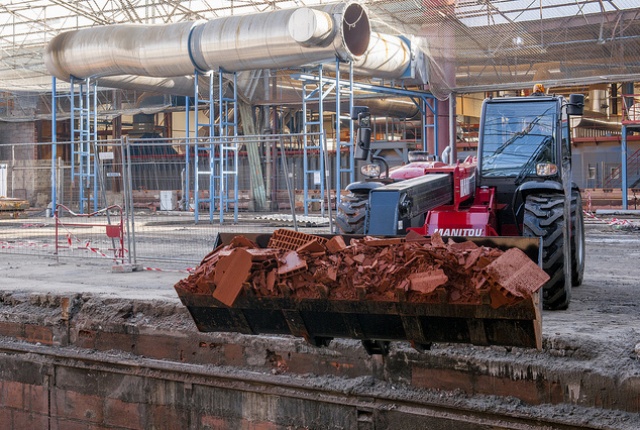 Demolition work requires great precision and substantial capabilities. Our equipment helps you with the handling and movement of heavy items or those which cannot be dismantled on uneven ground. It allows you to remove from complex situations heavy components thanks to the different steering modes: 2 or 4-wheel steering or crab steering.
Numerous attachments: handlers, hooks, buckets and winches give you flexibility and increase your productivity by being able to change the tool without changing the machine on the same site.
Cladding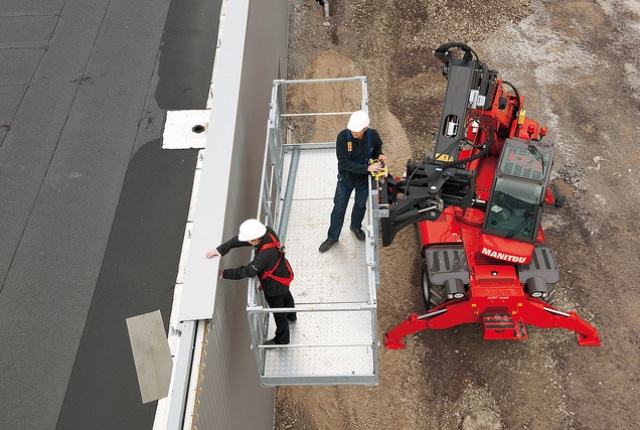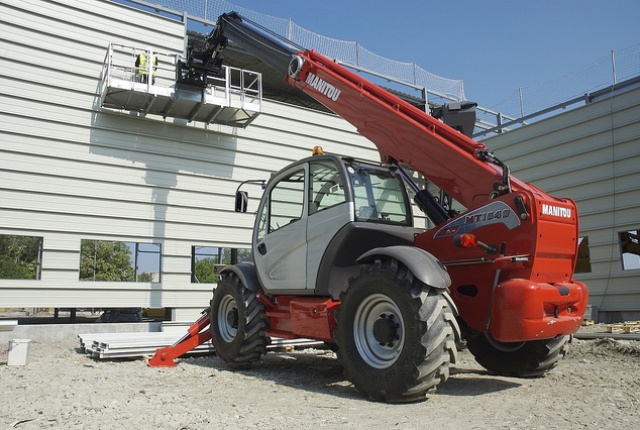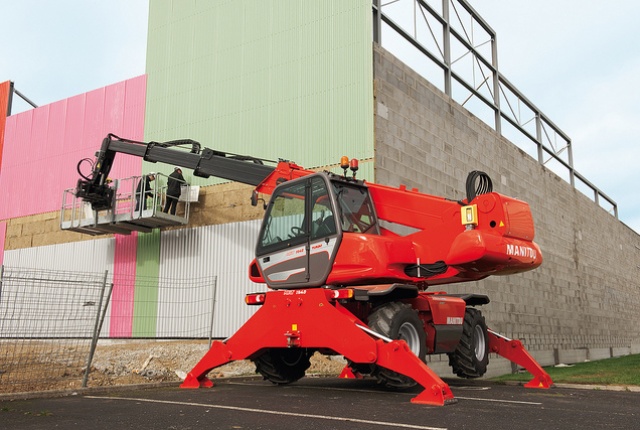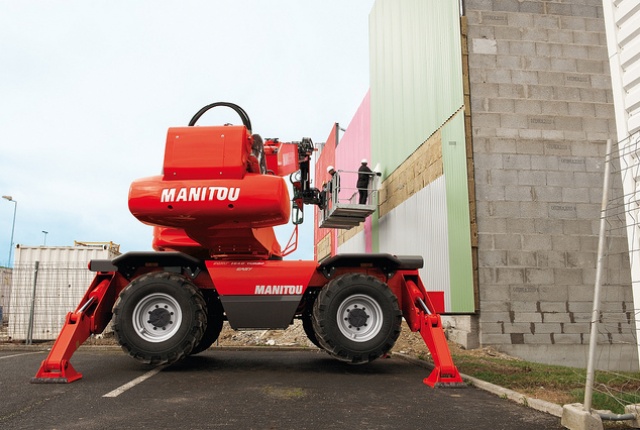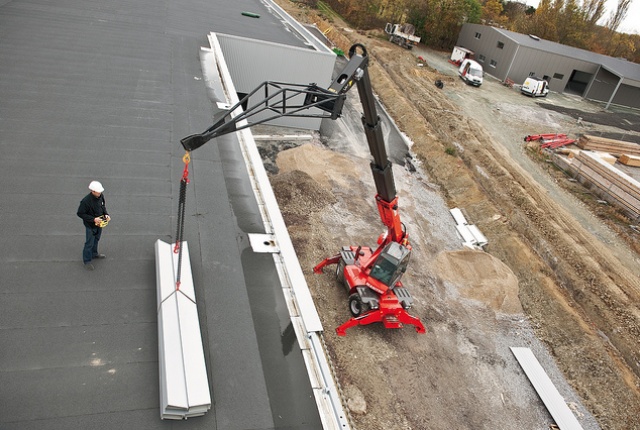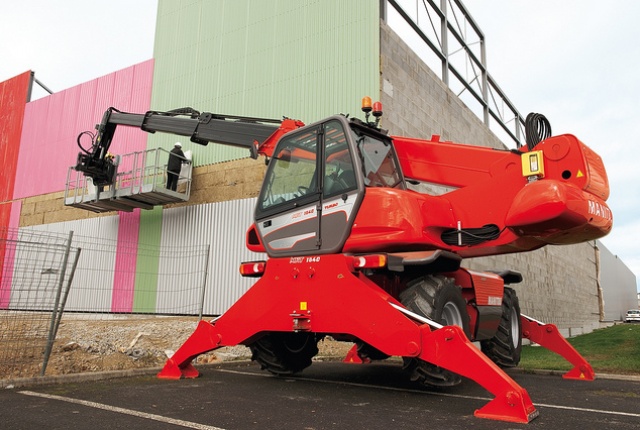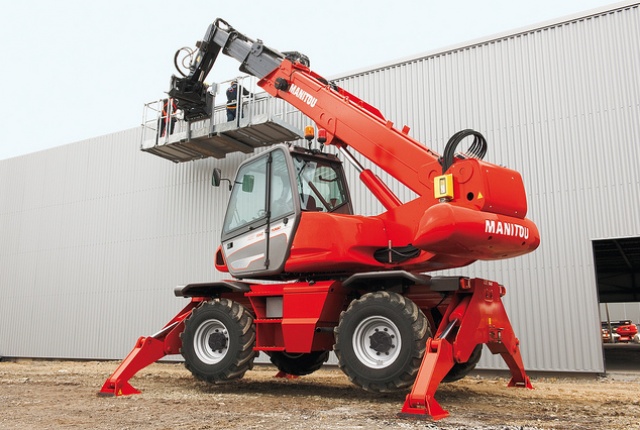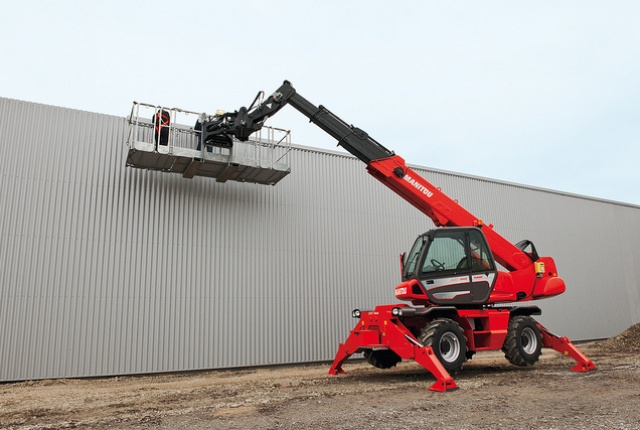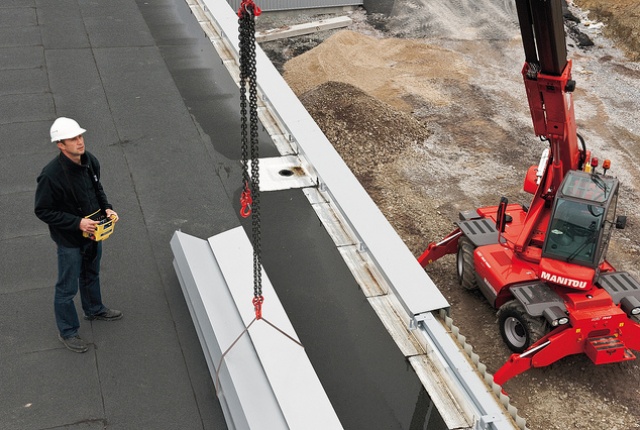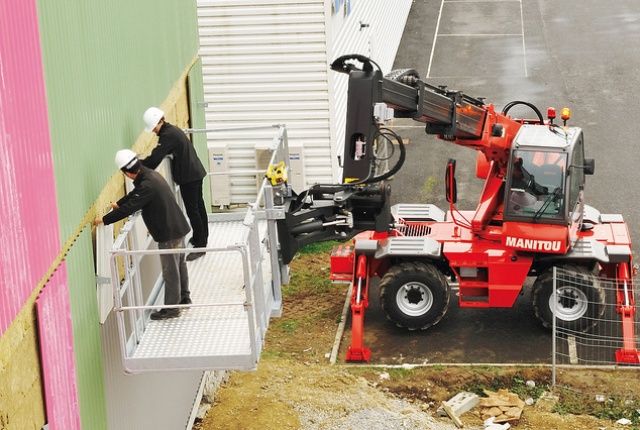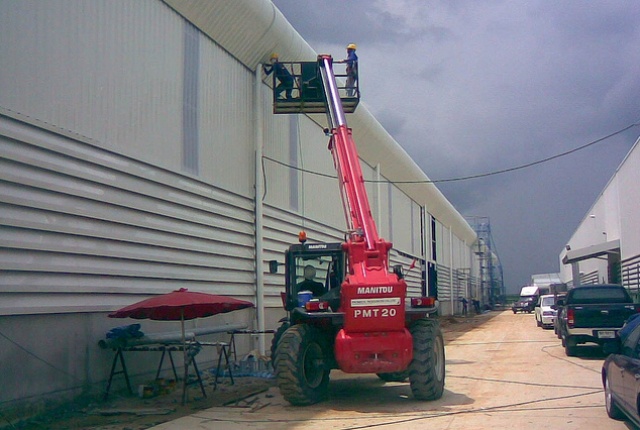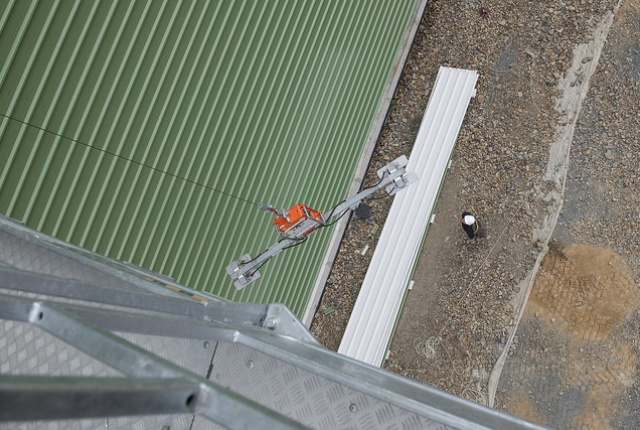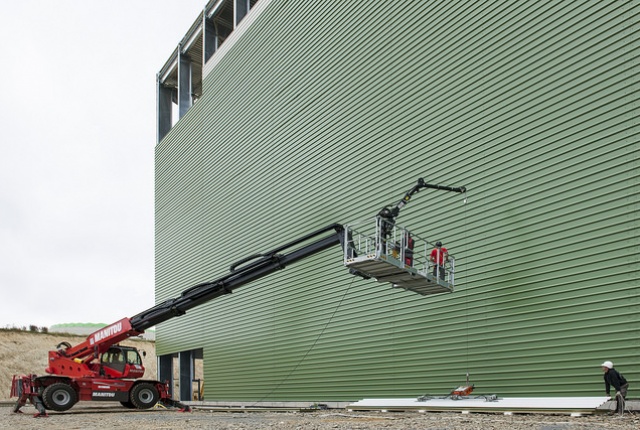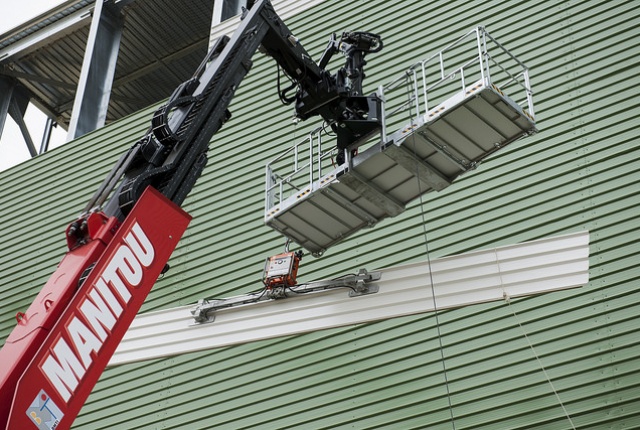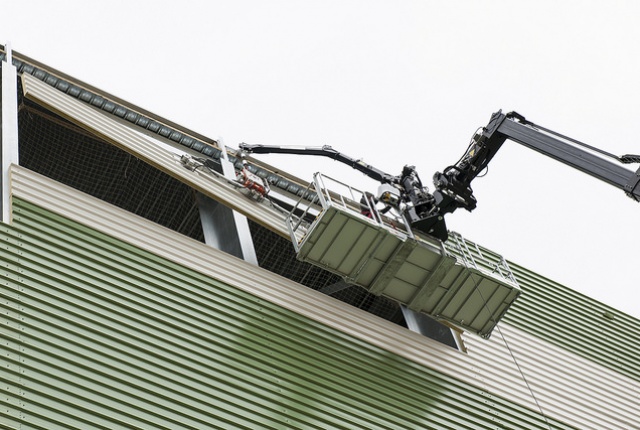 Cladding and insulation businesses, our Manitou are made for you! Whether it is low-rise buildings or large warehouses, our access platforms or telehandlers and rotating telehandlers allow you to lay your panels and fasten them in complete safety without needing to move the machine.
If you have to work in confined spaces or areas that are difficult to access, our models are compact and the different steering modes give them great agility over all types of terrain. Contact us so together we can find the equipment that will enhance your business performance.
Renovation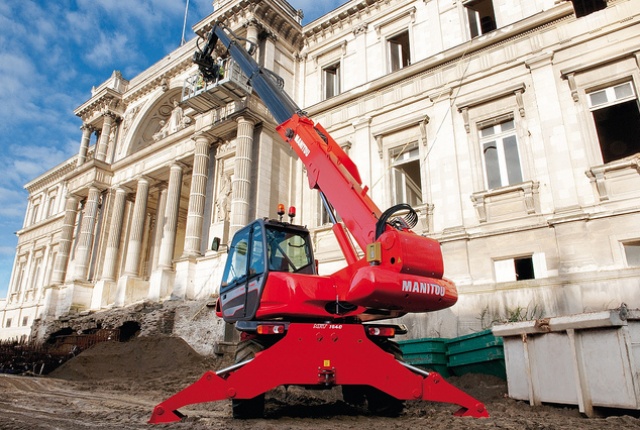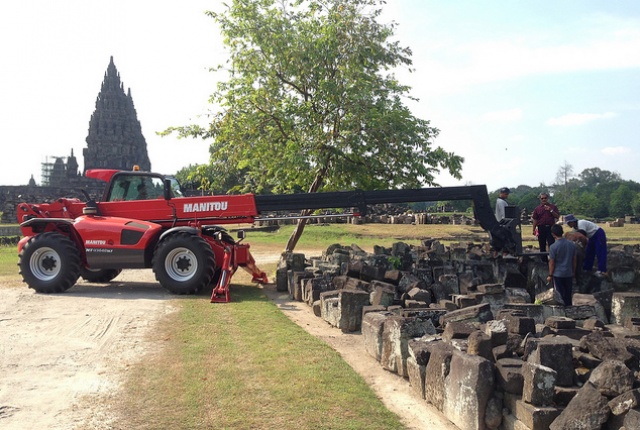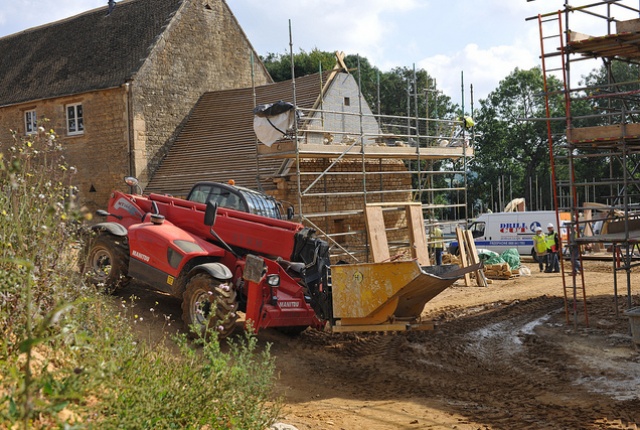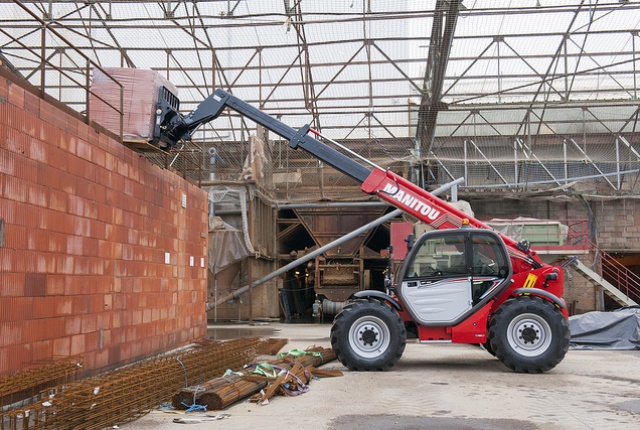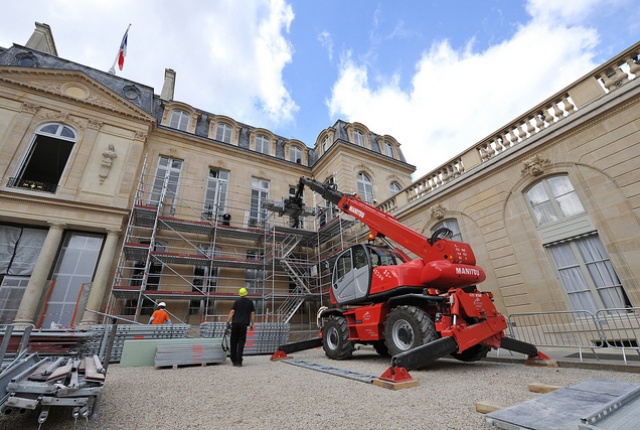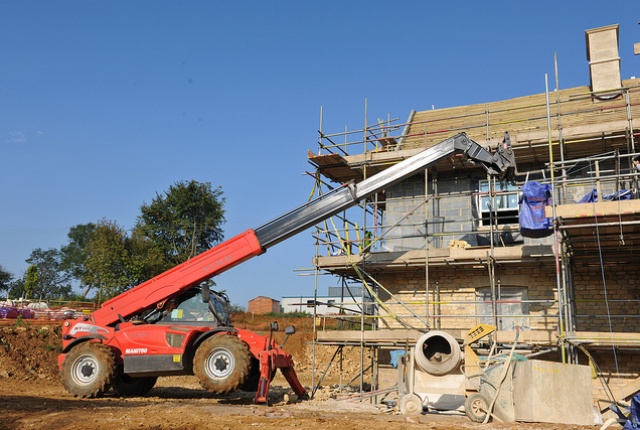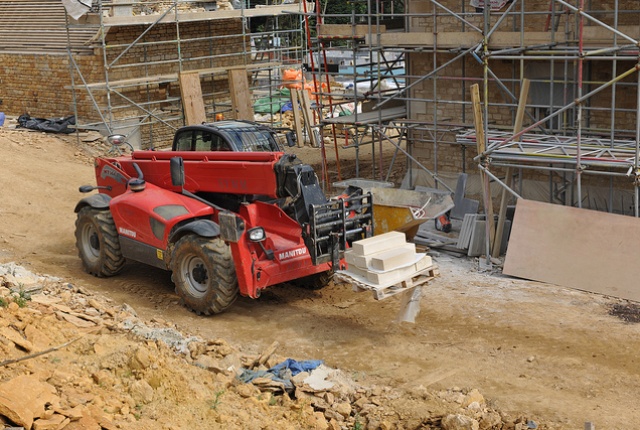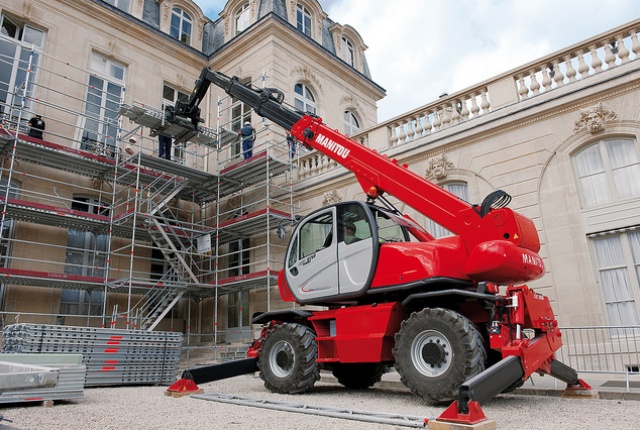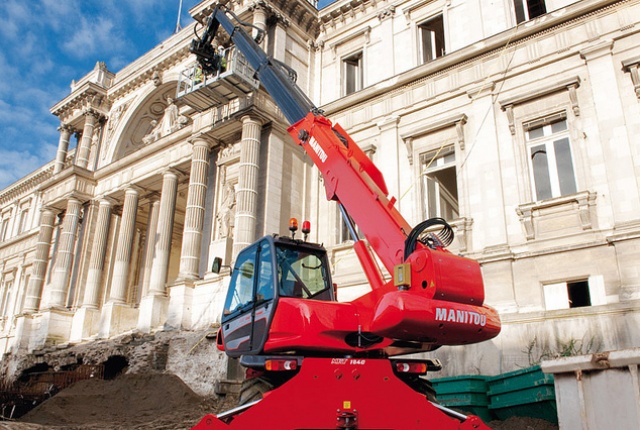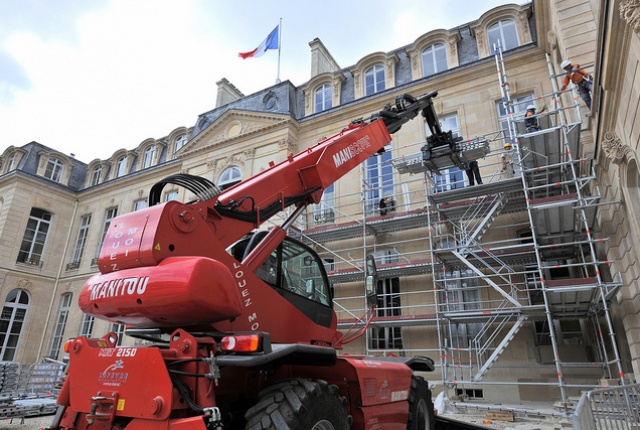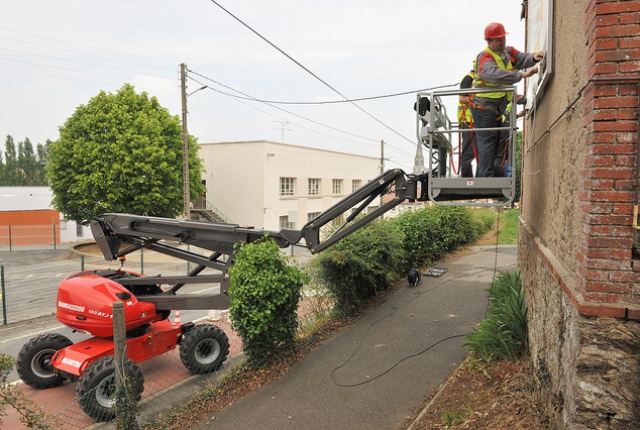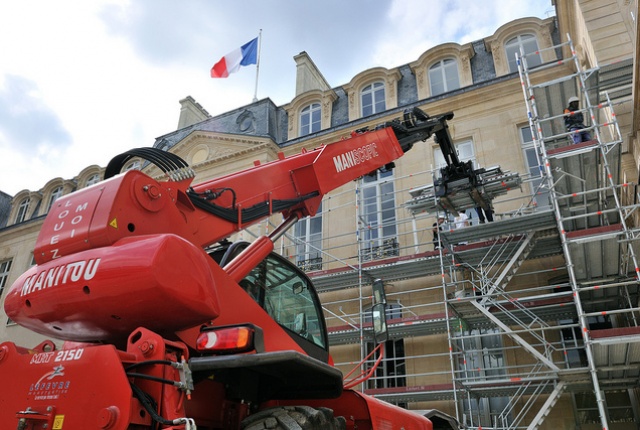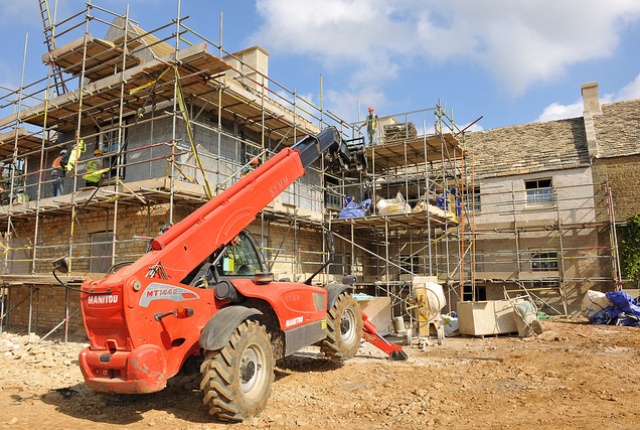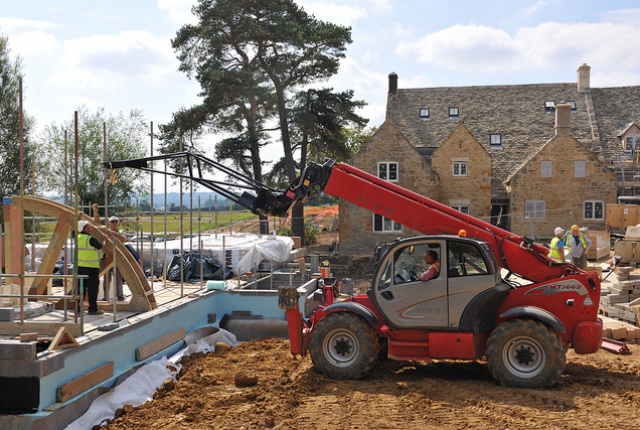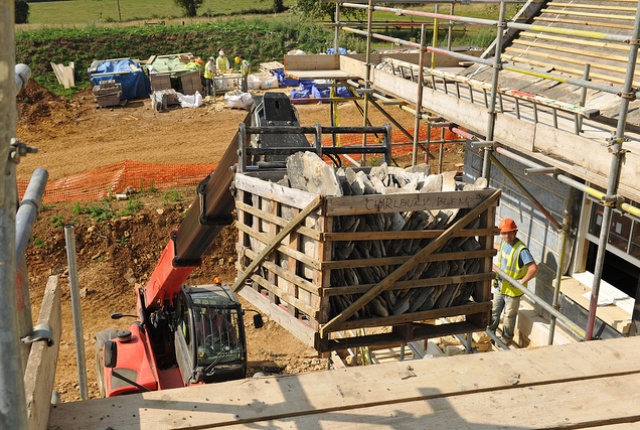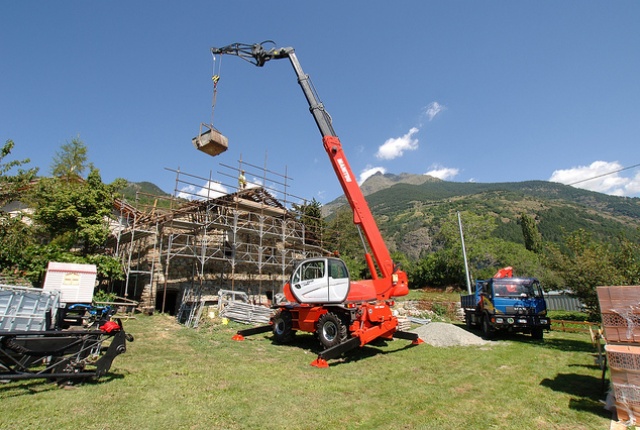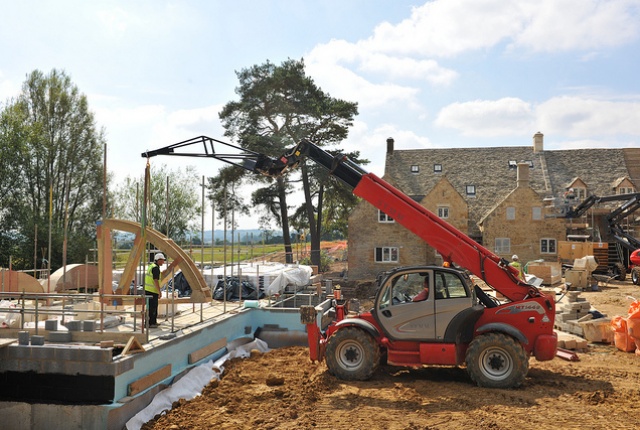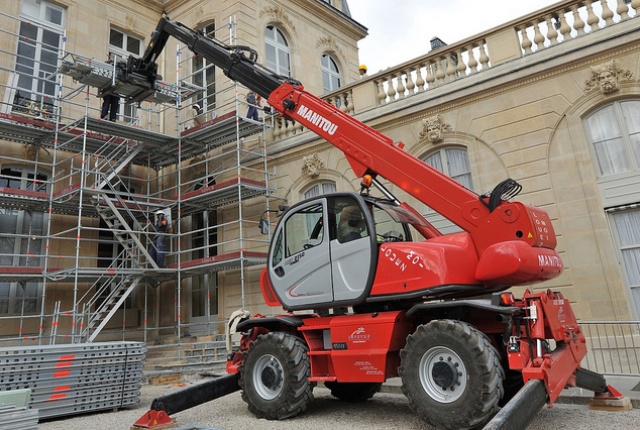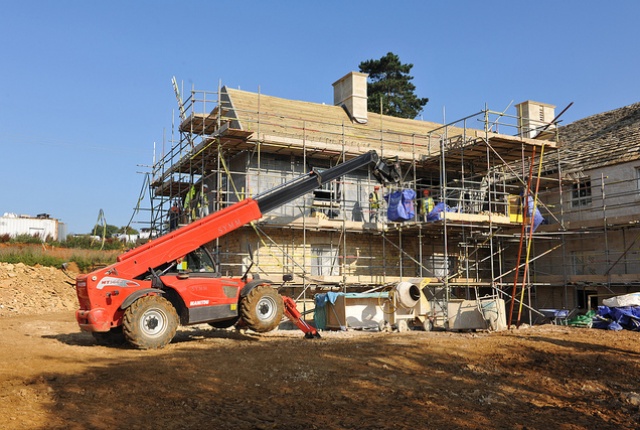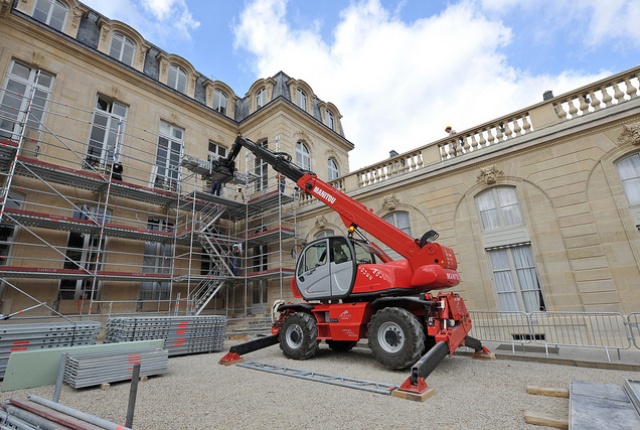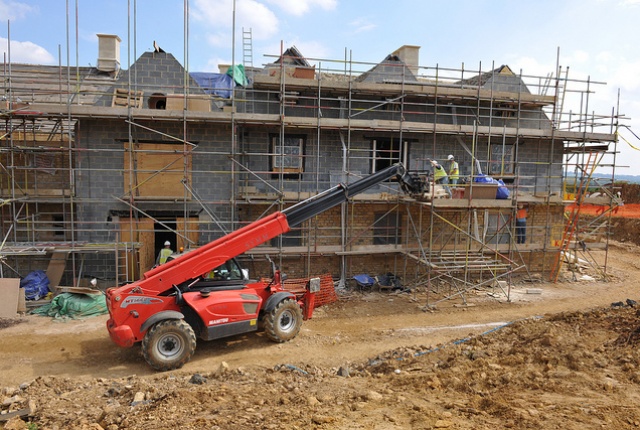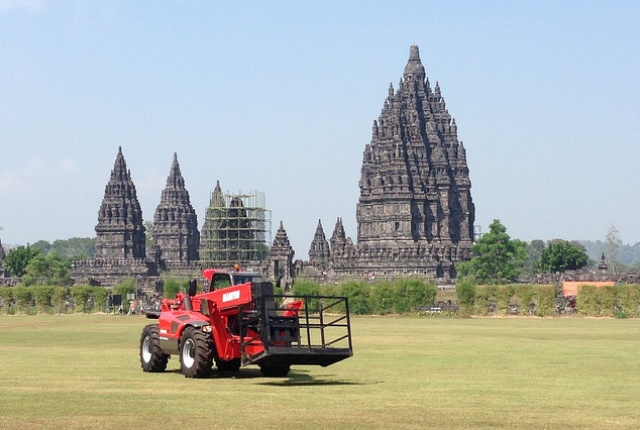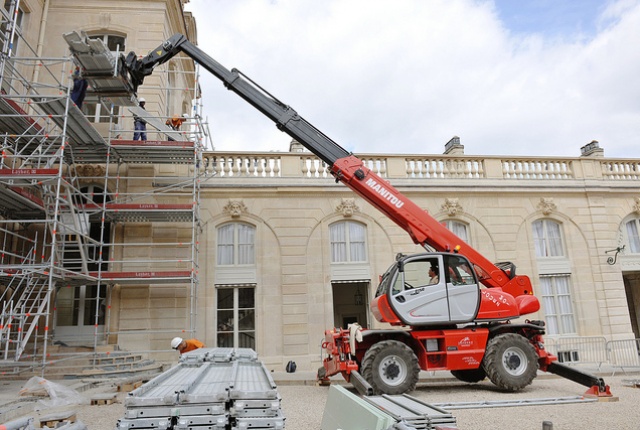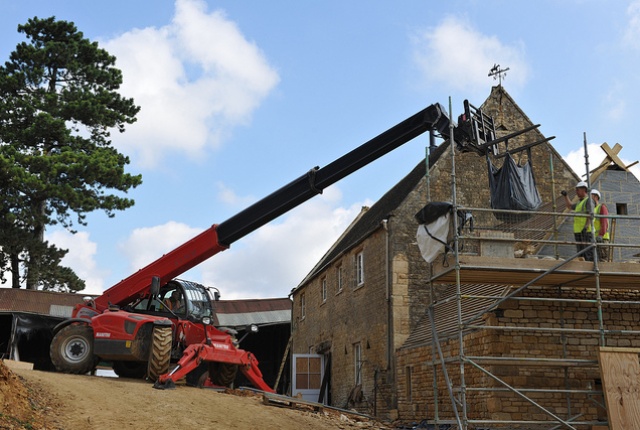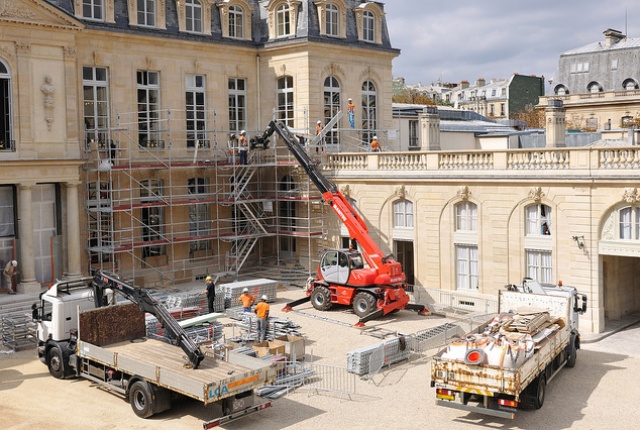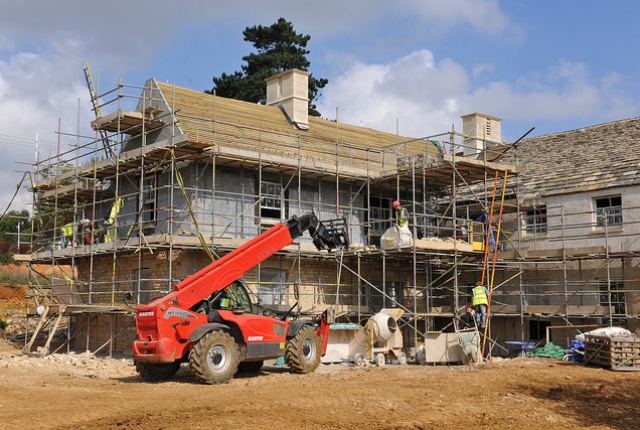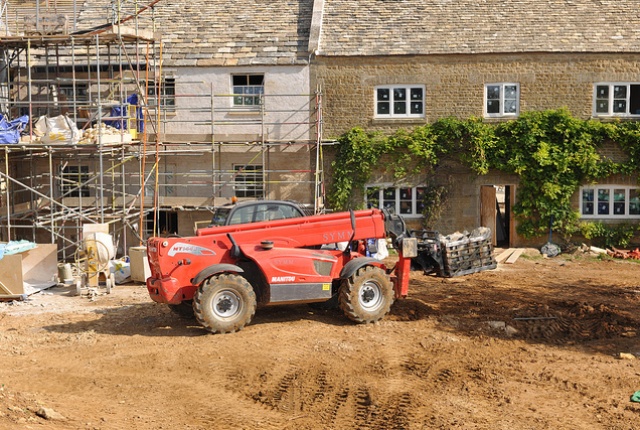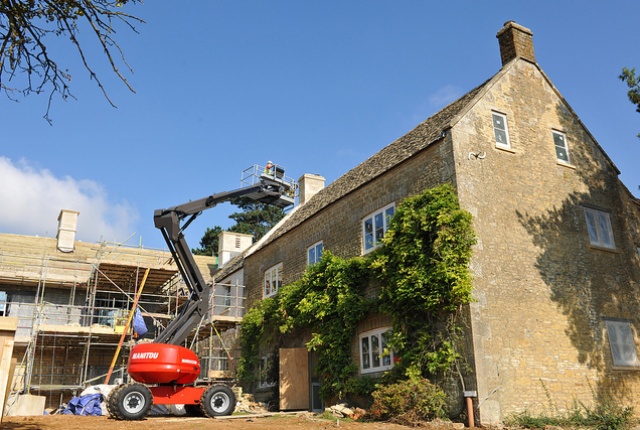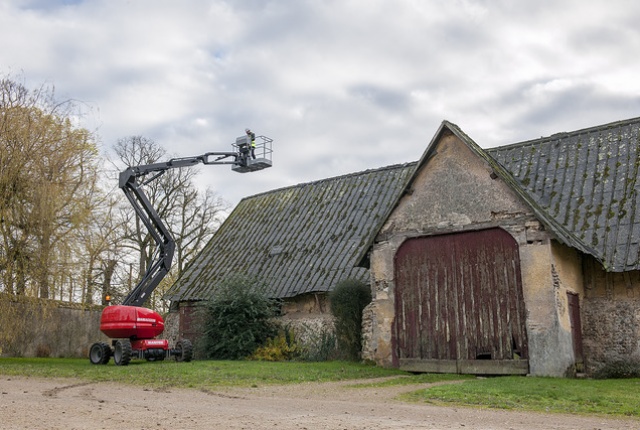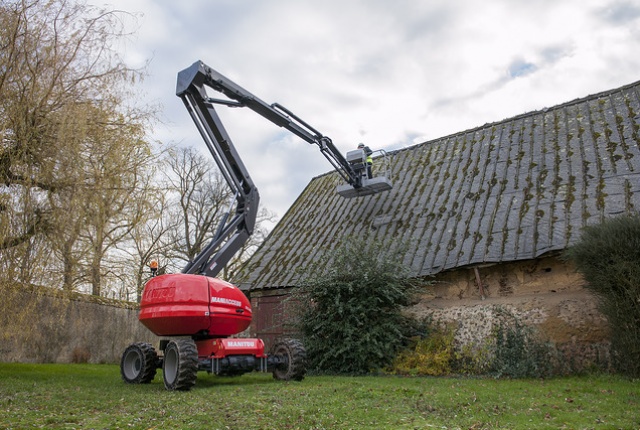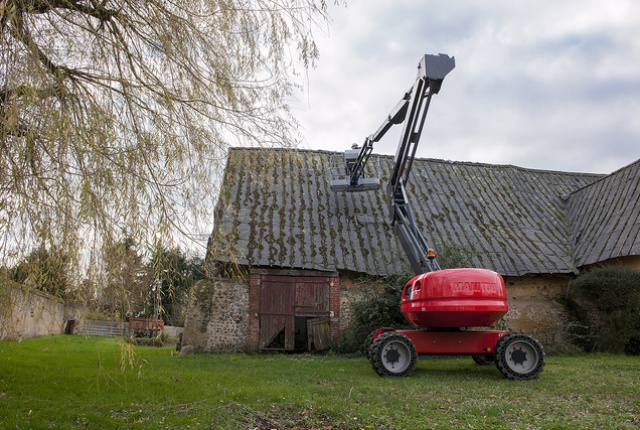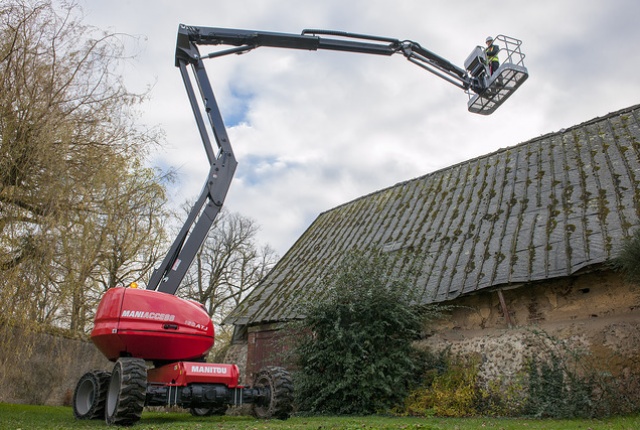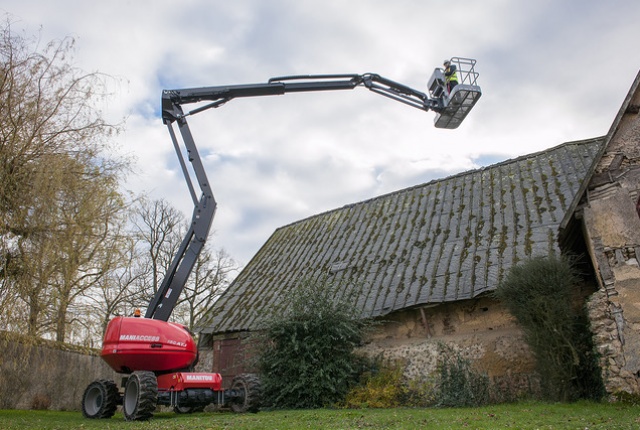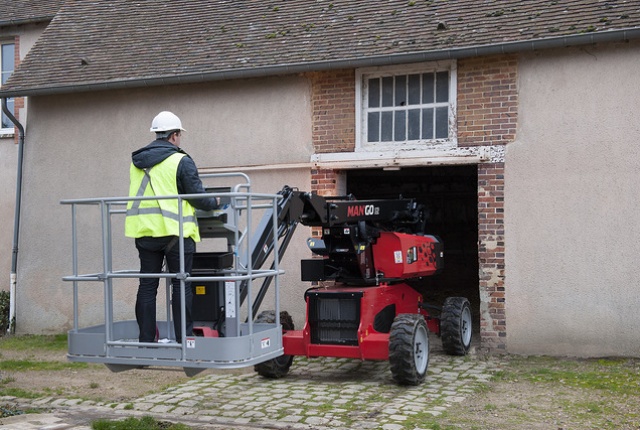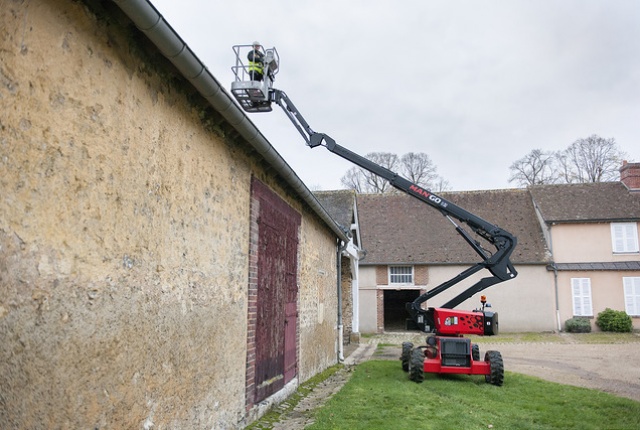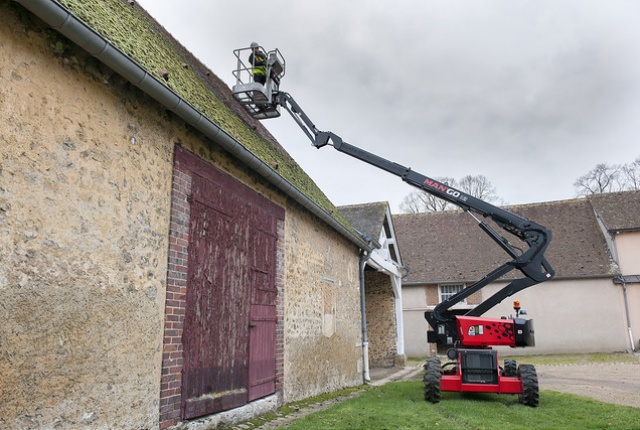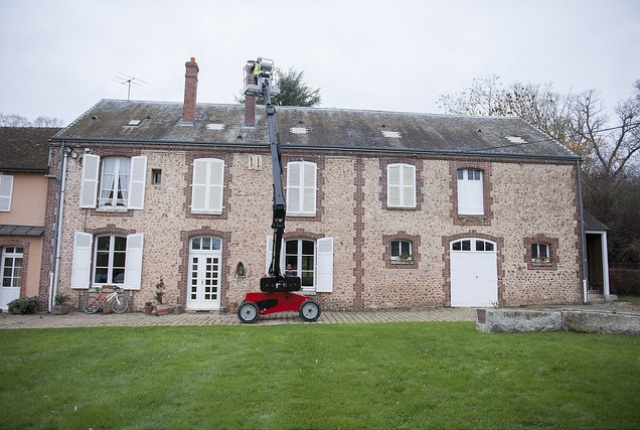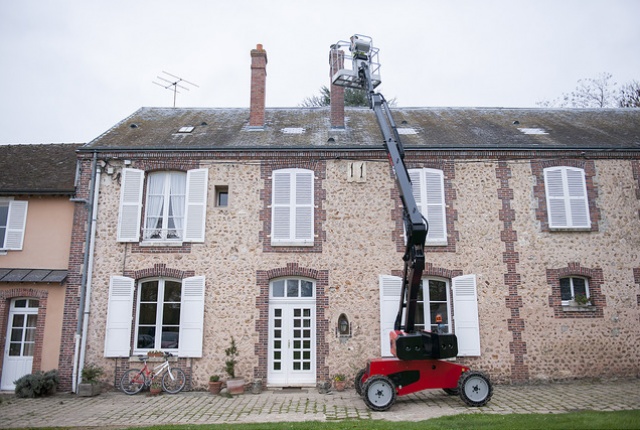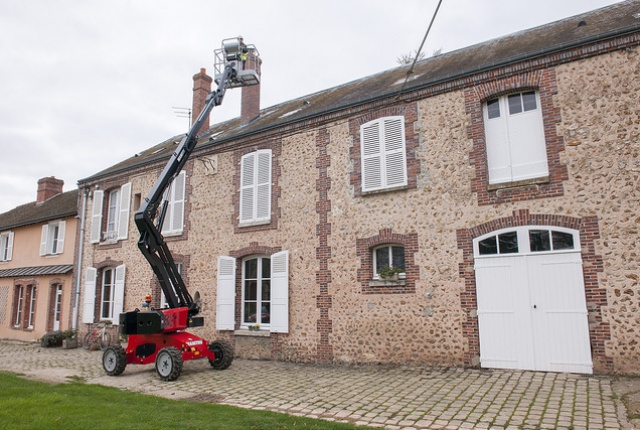 Whether an expert in monument restoration or a specialist in renovating residential houses, our equipment allows you to access various heights on external parts like walls and the roof.
By using rotating telehandlers or articulated platforms, you do not need to move the machine to change working areas as the platform offset and rotation capacities enable you to cover a large working area. Some of our models are sufficiently compact to work indoors. Contact us and explain your constraints so that together we can find the equipment which most effectively meets your needs.
Tunneling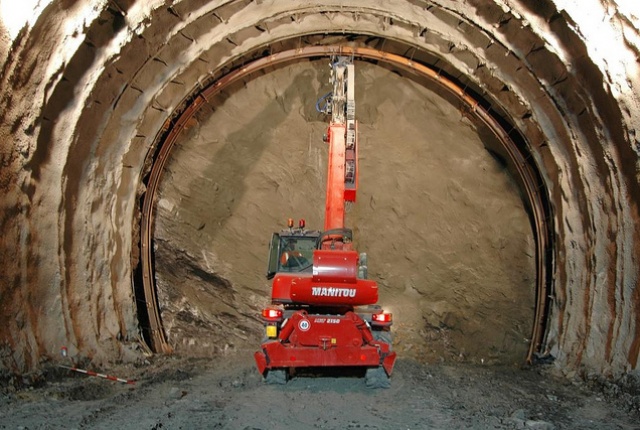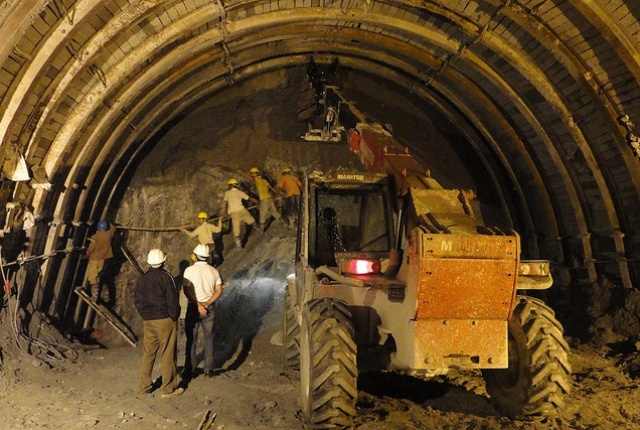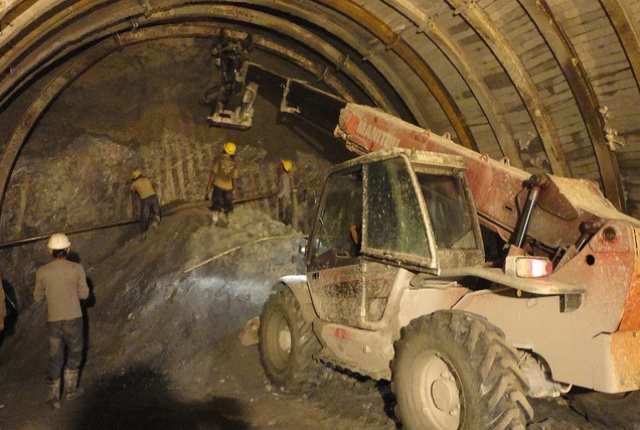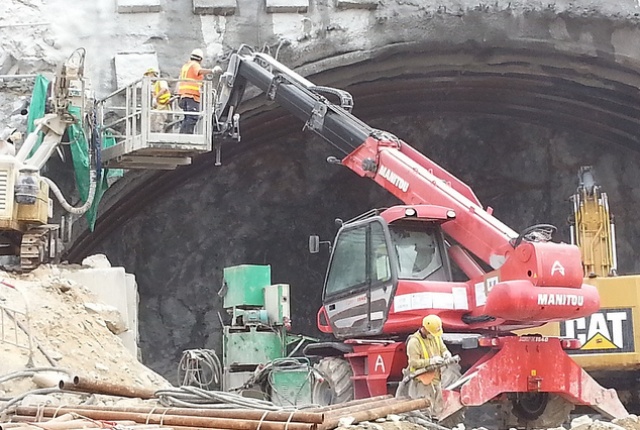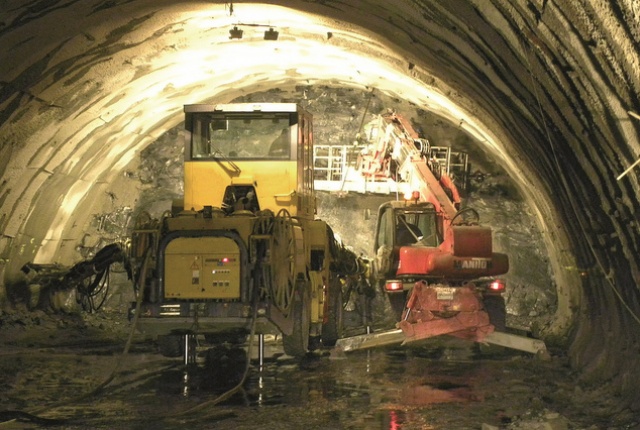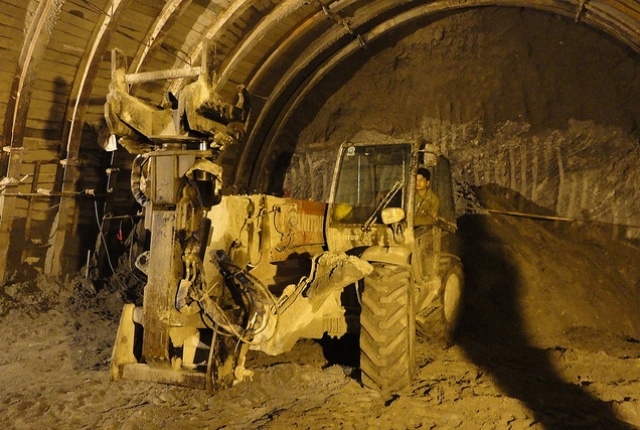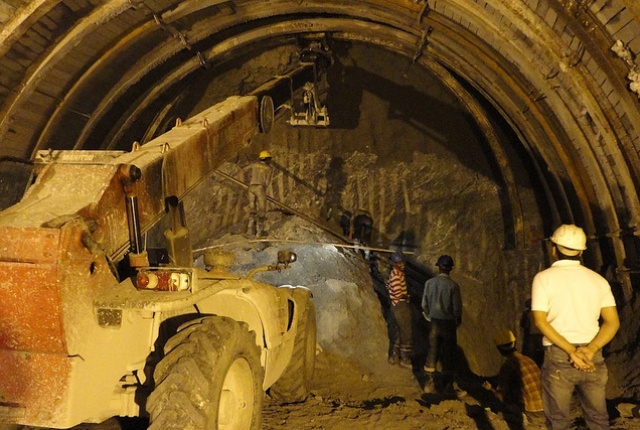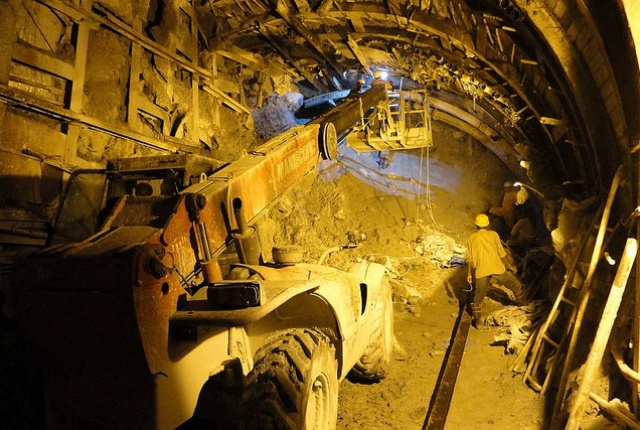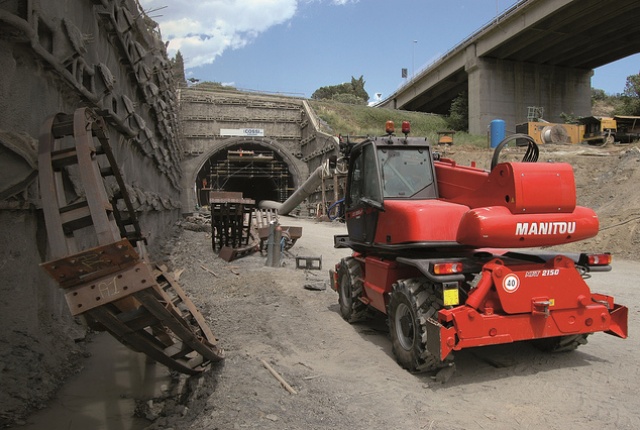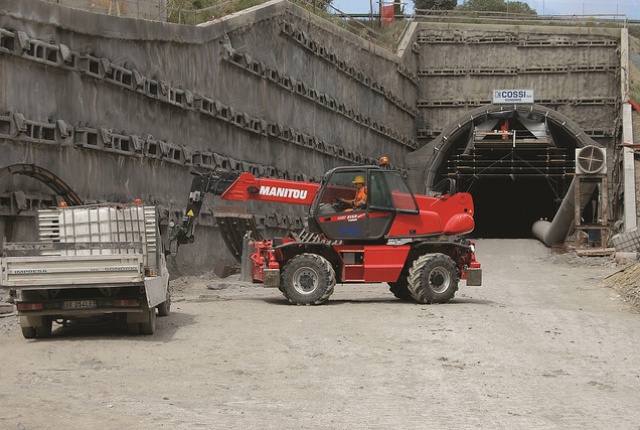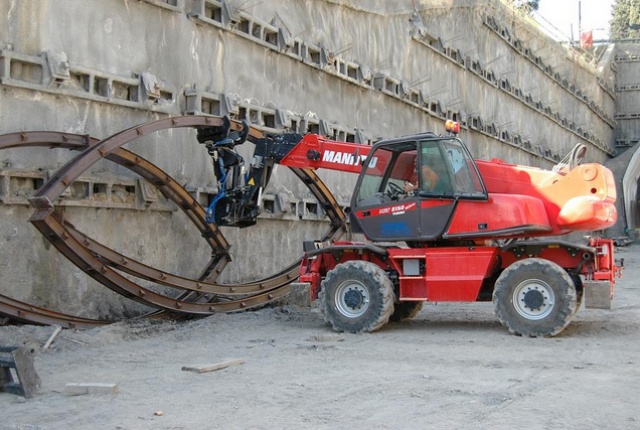 The specific aspects of tunneling require very robust machines which absorb shocks and which are capable of working in dust-laden atmospheres and under extreme conditions. The range of Manitou solutions overcomes the constraints of managing your logistics platforms, construction and installing infrastructures (making arches, reinforcement and ventilation). Versatile and all-terrain, they optimize your fleet of machines while observing your safety requirements.
Contact our team dedicated to tunnels and find out how our solutions can increase your productivity.